Camp Verde AZ (March 2, 2017) – The Yavapai County Board of Supervisors, working with the Public Works Department, is pleased to announce a community cleanup in the Verde Valley.
The cleanup will be at the Camp Verde Transfer Station, 2600 E. Hwy 260, 7 miles East of I-17.
The cleanup will be open to Yavapai County residents for no charge on March 23rd, 24th, 25th, 30th, 31st & April 1st, 6th, 7th & 8th from 8:00 A.M. to 4:00 P.M. 
Accepted items: Household appliances, bagged trash, automotive batteries,
unmounted tires, furniture, and yard trimmings.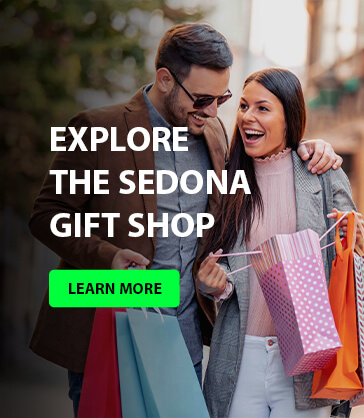 Items that will not be accepted:  Loose trash, liquids, hazardous materials, cars, Ni Cad batteries and dead animals.
This program is for residential use only. Commercial loads will not be accepted.
For additional information, please contact the Yavapai County Public Works Department at (928) 771-3183.