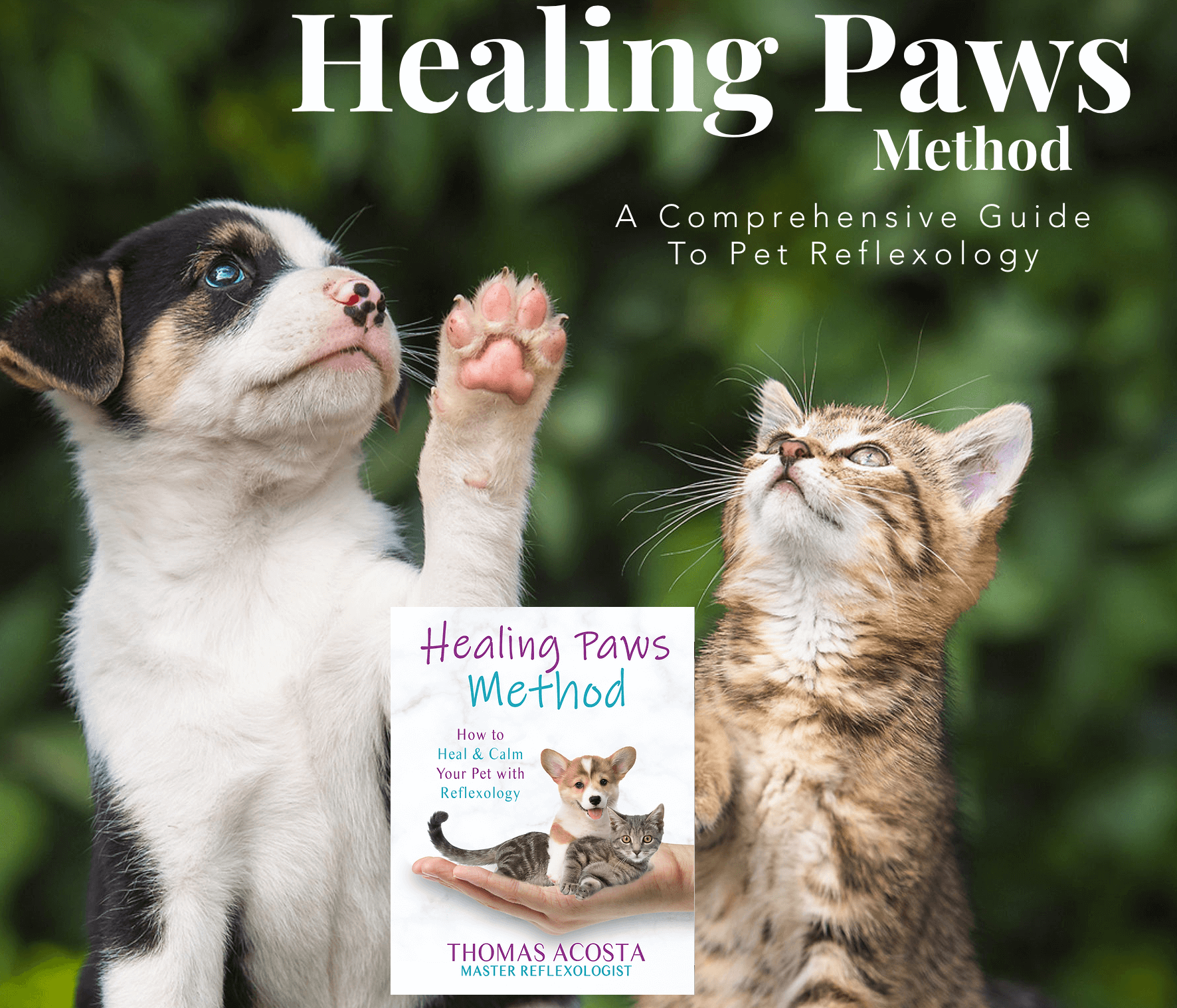 Cornville AZ (March 10, 2014) – Cornville Community Association invites you to attend the 5th Annual Merchant Showcase. The event will be held on Wednesday, March 12th, 2014 from 6:00 – 8:00 PM at Oak Creek School, Cornville.
Come out and meet learn about some of the wonderful businesses in Cornville. Chat with the owners and have your questions answered.
There is no fee to attend, so bring your family & friends. Vendors may provide brochures, samples, discount coupons, etc. and many have interesting products for sale.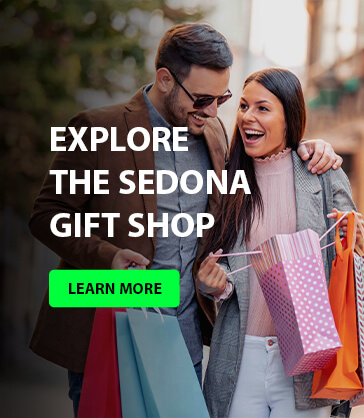 This event is Free and Open to the Public.