Sedona AZ (April 30, 2014) – The Mental Health Coalition Verde Valley (MHCVV) formed in September 2013 to address mental health issues in our communities has completed a 32-page Mental Health Resources Guide in collaboration with NAMI Sedona and the Verde Valley Guidance Clinic to help people obtain information on mental health and other related resources in Sedona/Verde Valley communities. This Guide includes crisis phone numbers, suicide/crisis hotlines, as well as resources in Flagstaff, Prescott and Phoenix. Printed copies will be distributed to police, libraries, fire departments, churches, schools, and hospitals. An electronic version is available via the NAMI Sedona website: www.nami-sedona.org.
Publishing The Mental Health Resources Guide has been the first goal of the Coalition because individuals and families living with mental health issues often don't know where to turn for help and services. According to the NAMI's State Advocacy Report 2010, close to 221,000 adults and 73,000 children in Arizona live with serious mental health conditions and Arizona's public mental health system provides services to only 18% of adults with serious mental illnesses in the state. The Coalition believes the better informed our community is, the more we can help our neighbors obtain the services they require and speak with one voice to advocate for the needs of our communities.
Other Coalition projects include publishing stories to make mental health issues real to our communities; researching model programs to help establish goals for our area, particularly mental health and criminal justice collaborations; developing questions for political candidates this election year; organizing a community conversation on mental health; bringing together faith communities as resources to raise awareness in the community; and expanding the Mental Health First Aid program that exists to first responders, educators and other community members.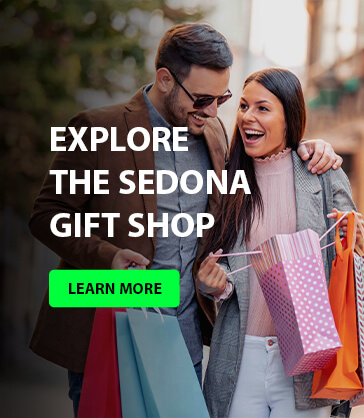 For information about the Guide, contact Rose Boerner, NAMI Sedona, at rboerner14@gmail.com.