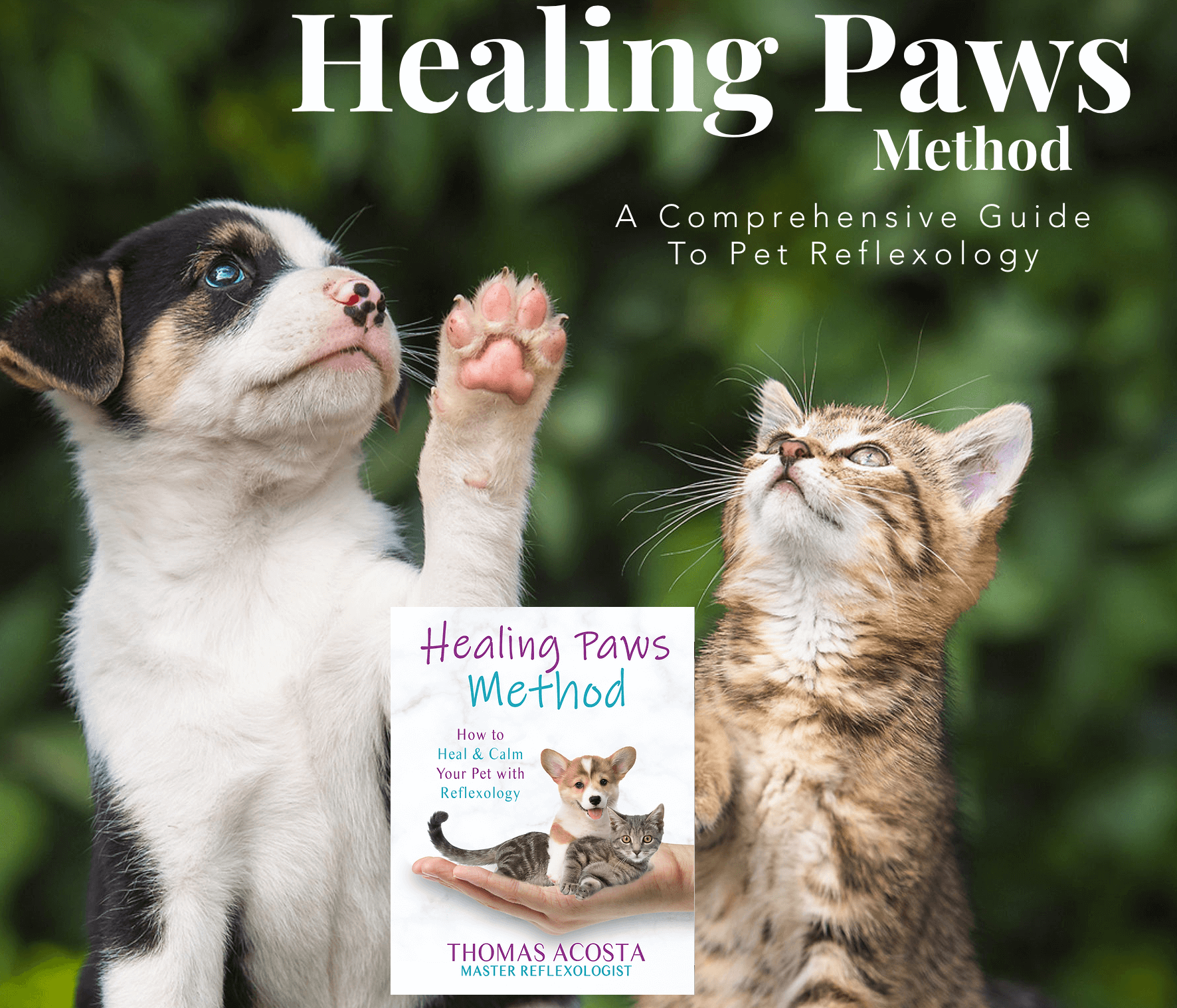 Sedona AZ (June 6, 2013) – The City of Sedona continues its Pre-Monsoon inspection and clean-up program, which was started last year. This program involves inspection of public and private drainage ways in various areas of the City during the months of May and June of this year.
The purpose of these inspections is to identify debris, dirt, and vegetation in drainage ways that would significantly impede the flow of stormwater during a monsoon storm, or that may be carried downstream by the storm. Debris, dirt, and vegetation that is moved downstream may clog culverts, and bridge underpasses resulting in additional flooding, beyond what might have occurred if drainage ways had been free flowing.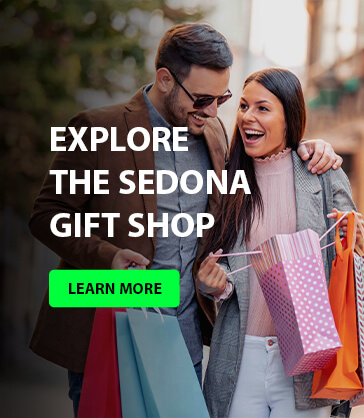 Because many of the drainages being inspected pass through the rear of properties, property owners and residents along drainages being inspected can expect to be contacted by City personnel. City personnel will have badges identifying them as City employees or as being contracted by the City. If you have questions regarding if a person is associated with the City, you may call (928) 204-7111.