Sedona AZ (September 10, 2014) – The Celtic Harvest Festival Sedona has found a new home in 2014 at the Verde Valley School, home of the original Sedona Jazz on the Rocks and many Jackson Browne concerts. September 20th is the date of the 6th Annual Celtic Harvest Festival Sedona featuring traditional Celtic Arts in this stunning setting surrounded by the Red Rocks.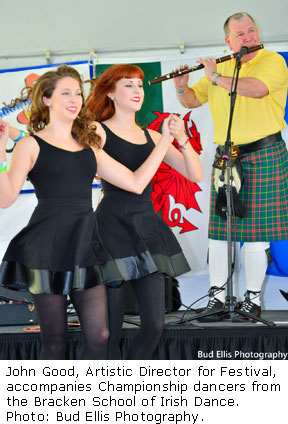 Showcasing the kinds of traditional Arts that are highlights of the September Festival, residents and visitors can mark their calendars for June 17th 6-9pm at Marketplace Café in the Sedona Village Outlets. Celts, Kilts and Cowboy Poetry explores the fine tradition of Irish Ballads with Sedona's own Dublin-born Karl Jones and Ken and Lyn Mikell of "Harpy Trails." Ken and Lyn bring harp, fiddle and guitar to accompany the stories of Celtic songs becoming our western Cowboy songs. Karl Jones tells the stories of the stirring Irish Ballads he learned as a child in Ireland.
This will be an introduction to the Celtic Arts that have been brought by these Artists to our schools, Sedona Winds, the Sedona St. Pat's Parade and other Festival-related events throughout the year. The goal of the Celtic Harvest Festival Sedona is to bring the joyful, rich Celtic Arts of Dance, Music, Stories, Piping, Falcons, and Sheepdog herding Demos to the schools and our community. Come out and tap your toes, sing along with some old familiar melodies, see some Championship Irish Step Dancers and enjoy a pint or good meal at Marketplace Café. Reservations recommended at 928-284-5478!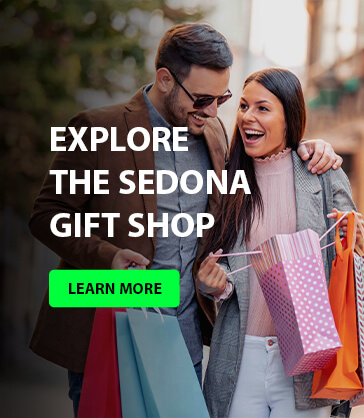 The Celtic Harvest Festival Sedona will make the Red Rocks Ring on September 20th at the Verde Valley School. Be a part of the excitement!  If you would like to volunteer or be a Sponsor of the Festival and the Artists' Educational visits to our schools, please contact us at festivaldirector@celticharvestfestival.com .
Sláinte! (Gaelic for Good Health!)