Sedona AZ (November 9, 2011) – The City of Sedona is holding its 2012 Primary Election on Tuesday, March 13, 2012 and its General Election on Tuesday, May 15, 2012.  The following council seats are available: three (3) council seats for a four-year term and the Mayor's seat for a two-year term.  The monthly compensation is $450 for Councilors and $650 for the Mayor. 
If you wish to run for the Sedona City Council, candidate packets are now available at the Sedona City Clerk's office, 102 Roadrunner Drive, Sedona, Arizona, 86336.  To run for local office, a candidate must be a qualified elector at the time of election, be at least 18 years of age on or before the election, have resided within the Sedona City limits for one year preceding the election, and have had his/her civil rights restored if the person has been convicted of a felony.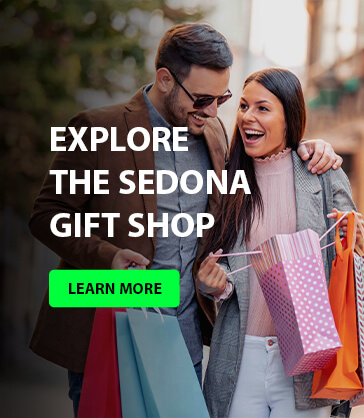 The City Clerk's office is open from 8:00 a.m. to 5:00 p.m., Monday through Friday.  Candidate nomination forms must be filed with the City Clerk between 8:00 a.m. Monday, November 14, 2011 and 5:00 p.m. on Wednesday, December 14, 2011.