Cottonwood AZ (May 24, 2014) – Are you a writer who longs for a group with which you can connect as well as learn more about the craft of writing? "We encourage and equip writers," says Alice Klies, president of the Northern Arizona Word Weavers group.
Klies' publishing success is only one example of the positive impact of the group's training. Alice has written for years but before she joined Word Weavers in 2011 she tucked her writing in drawers and closets. Encouraged by fellow Word Weaver members, she began submitting her writing to publishers. She is now published in four anthology books, a national magazine, and most recently Chicken Soup for the Soul: Just Us Girls.
Klies looks forward to growth in Northern Arizona's only Christian writing group. "In addition to critiquing writing, many monthly meetings include teaching to improve the members' craft. We also hold special events throughout the year such as our recent writers retreat and our annual teaching day in October."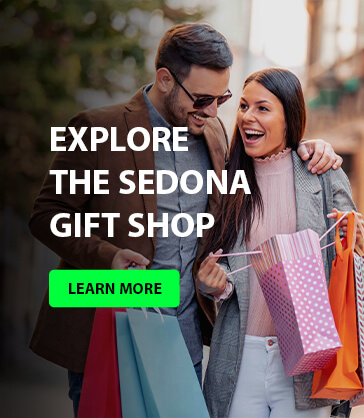 The Northern Arizona Word Weavers Chapter is a group of active writers of all levels and interests. They meet to critique each other's writing on the second Saturday of each month from 9:30-11:30 a.m. at Spirit of Joy Lutheran Church, 330 Scenic Drive, Clarkdale, Ariz. While Word Weavers is a Christian-based group, all writers are welcomed. For further information contact alice.klies@gmail.com. To learn more about Word Weavers, go to http://www.word-weavers.com.