Camp Verde AZ (June 16, 2017) – Join Bruce George, proponent of reading and re-purposing to sponsor and build a Little Free Library for your neighborhood on June 20th and June 27th from 4:30-6:30pm in the library's Terracotta Room.  Learn what it takes to register and become a steward for a Little Free Library. All supplies and tools will be provided for up to three complete projects.
Little Free Library is a nonprofit organization that inspires a love of reading, builds community, and sparks creativity by fostering neighborhood book exchanges around the world.
Through Little Free Libraries, millions of books are exchanged each year, profoundly increasing access to books for readers of all ages and backgrounds.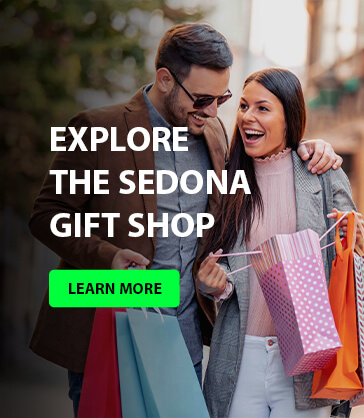 If you have any questions or would like to register for this program please call Carson at 928-554-8391.