Beaver Creek AZ (December 24, 2012) – On December 20, 2012, Yavapai County Sheriff's Office detectives arrested 57-year-old Kala Pearson for felony theft of monies from the Beaver Creek Village Property Owners Association (BCVPOA).
In November of 2012, YCSO detectives met with BCVPOA board members regarding a theft of funds from the association's corporate bank account. The members reported a loss of $33,000 dollars and noted that only three persons had access to the account, including the designated secretary, Kala Pearson. Board members offered some background to detectives regarding the account monies.
In 2009, the BCVPOA began raising funds to assist with the proposed building of a bridge over Beaver Creek for use by residents landlocked during flooding situations. In excess of $30,000 dollars was raised. In 2011, the agreement with an involved landowner fell through and the bridge proposal was withdrawn. As result, residents started asking for their pledge money back but were told by Pearson they would need to wait.
After reviewing documents, it was discovered Pearson had withdrawn the pledge money for either personal use or with deposits to the Beaver Creek Community Development Corporation (BCCDC). Pearson is President of the BCCDC and involved in the Ranch House Restaurant and Golf Course projects, also known as Ranch House Coalition (RHC). Records showed a series of checks signed by Pearson beginning in August of 2012 through September and deposited to BCCDC. One of the August checks was written out for $20,000 and deposited into the RHC account. Pearson also used the only BCVPOA account debit card for food purchases at local markets.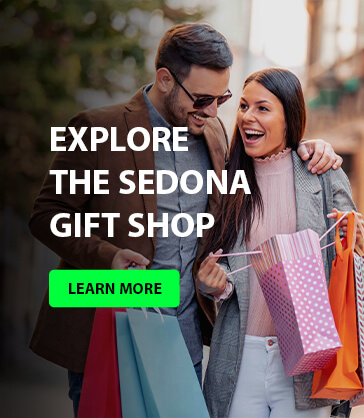 Board members confirmed to detectives the monies were taken without their knowledge and without any attempt by Pearson to secure input from the BCVPOA regarding the use of these funds. Detectives obtained a search warrant and recovered documents supporting the Board member's allegations. Pearson has admitted theft of these monies. She was arrested at the RHC office's in Beaver Creek and booked at the Camp Verde Detention Center. The County Attorney has charged Theft by Extortion. Pearson has been released pending her next court date on December 27, 2012.
Citizens can contact the Yavapai County Sheriff's Office with information or questions at 928-771-3260 or the YCSO website: www.ycsoaz.gov