Slow down in lower elevations with rain forecast

Flagstaff AZ (March 16, 2020) – Those heading to Arizona's high country should leave prepared and be ready to delay travel if necessary with significant snow forecast above 6,000 feet starting Tuesday night. Rain could make difficult driving at lower elevations around the state.
The latest National Weather Service forecast calls for between 4 and 10-plus inches of mountain snow, mainly on Wednesday and Thursday.
Drivers should pay close attention to conditions by monitoring weather forecasts and staying up-to-date on highways by visiting ADOT's Arizona Traveler Information website at az511.gov or calling 511. ADOT's Twitter account, @ArizonaDOT, is a real-time source of information and answers.
When traveling in areas with snow, slow down for safety and consider delaying your trip until the storm passes and snowplows have cleared highways. Once it begins snowing, plows will be working continuously. Motorists can help by remembering to not pass snowplows and making sure to stay at least four car lengths behind a plow.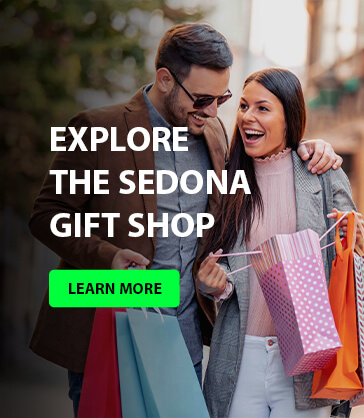 ADOT's other Know Snow tips, which are available at azdot.gov/KnowSnow, include:
Create space: Leave extra room between your vehicle and the vehicle in front of you. Avoid sudden braking.
Leave prepared: Bring extra clothing and gloves, make sure your gas tank is half to three-quarters full at all times, keep cellphones charged and pack extra drinking water, snacks and all necessary medications.
Pack an emergency kit: It should include blankets, a flashlight, an ice scraper, a small shovel, a container of sand or cat litter for traction, and warning lights or reflectors.
Beware of black ice: Melting snow can turn into ice, especially at night. Ice tends to form on bridges first and can be difficult to see.
With rain forecast across much of the state, be sure to allow extra time to reach your destination safely, adjust your speed to conditions, turn your headlights on, and inspect your windshield wipers and replace them if necessary. As is the case with snow, leave plenty of room between your vehicle and the one ahead so you can avoid braking suddenly.
If your vehicle hydroplanes and begins drifting on wet pavement, ease your foot off the gas pedal until you regain traction.
When a freeway closure or other major traffic event occurs, our free app available at ADOTAlerts.com will send critical information directly to app users in affected areas – where possible, in advance of alternate routes.