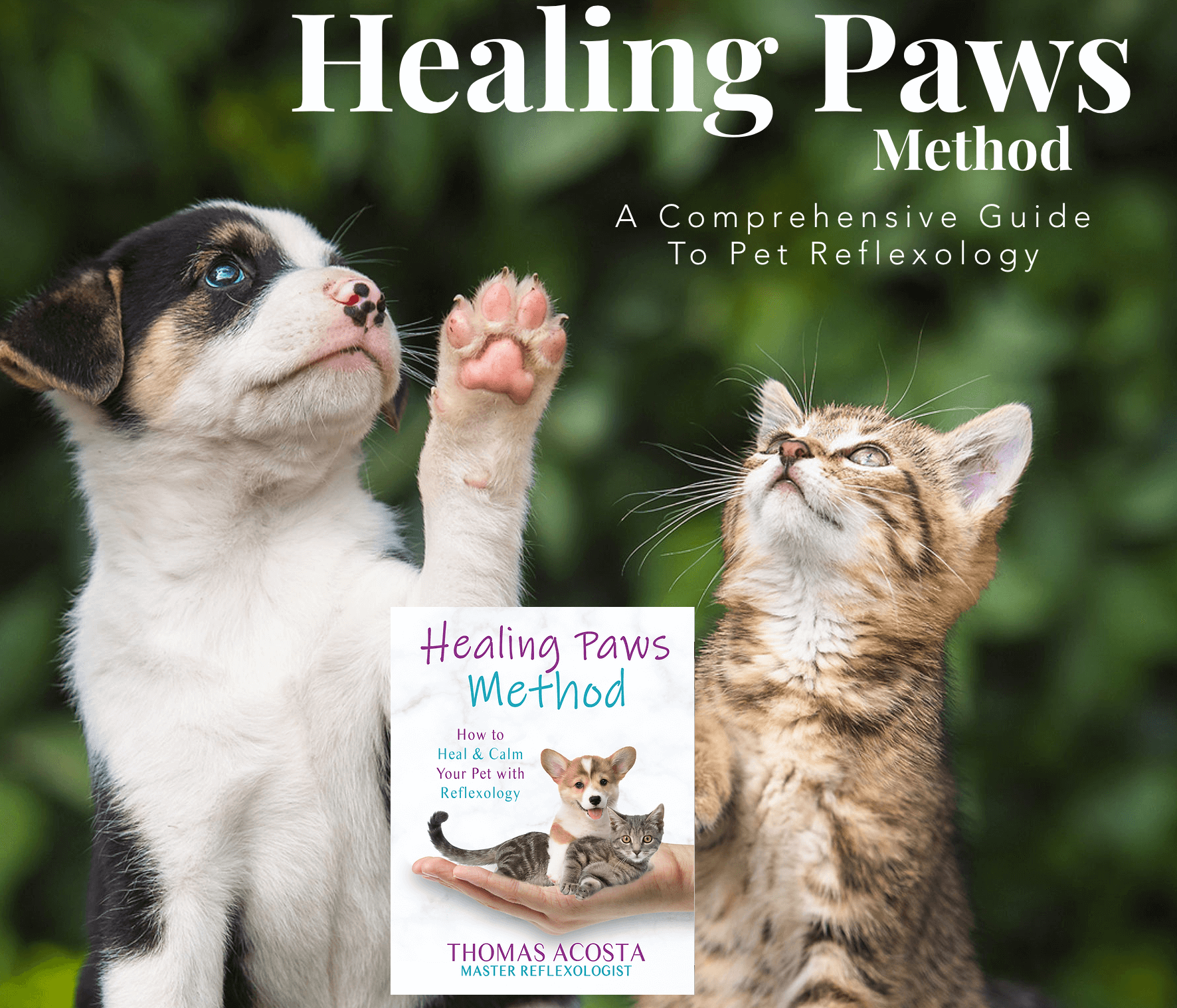 "Sentimental Journey," the famous Boeing B-17G "Flying Fortress" to visit Sedona on Monday, March 31,  2014
Sedona AZ (March 27, 2014) – The movie "Memphis Belle" made the World War II story of the Boeing B-17 Flying Fortress come alive and very real for those who watched the award winning film. The nationwide tour of Memphis Belle, its mass of metal, engineering genius, along with the mental fortitude of its tens of thousands of pilots and crew members made the B-17 an icon that symbolized the courage of America during these dark times 75 years ago.
Of  the 12,000 which were built, only 13 "Flying Fortress" still fly the skies as a testament to its role in ending a war. This Monday, Sedona will be honored with a rare visit from one the remaining 13, B-17G, Sentimental Journey, the best example of the aircraft with full military armament. 
This historic aircraft will arrive at nine in the morning having flown from its home on Falcon Field near Phoenix at the Commemorative Air Force, an institution dedicated to preserving the history of military aircraft. This beautiful, fully restored icon of courage has never been to Sedona and will be on display for the day for visitors to experience. Actual inspection of the aircrafts interior will be offered for a $5 donation.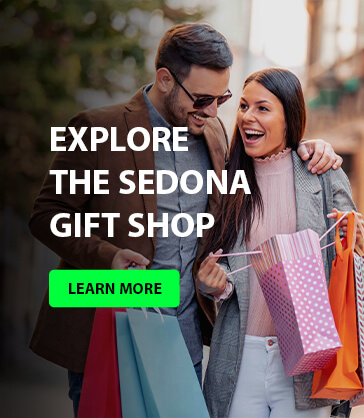 Those who wish to really re-live the experience of being a crew-member on a B-17 will be offered the opportunity to "purchase" a seat. Learn more about the aircraft at the Arizona Commemorative Air Force's website: www.azcaf.org Detailed history of the Sentimental Journey is also on the website. 
Nearly 250,000 Americans were crew members on the "Flying Fortress" and 46,500 were either killed or wounded. When Sedonans hear the deep throated sound of the Boeing B-17G flying into Sedona Airport or hear or see it as it tours the red rocks with passengers re-living a piece of amazing history, we should remember we are witnessing more than a machine that flies, but a time machine which reminds us how lucky we are so many were willing to risk their lives to preserve our freedoms and country. 
The Boeing B-17G "Sentimental Journey" complete with the Betty Grable famous swim suit pose as nose art will arrive around 9 a.m. on Monday, March 24 and remain at the airport for most of the day for public viewing.