Simple precautions can reduce chances of sparks from vehicles, trailers
Phoenix AZ (May 20, 2020) – Over the weekend, State Route 87 was closed for a couple of hours south of Payson when a brush fire caused by a person broke out along the roadway. While the exact cause isn't known yet, the 5.5-acre Oak Fire demonstrates why motorists should secure tow chains, properly inflate tires, check brakes and take other steps to reduce the risk of starting a wildfire. 
Just one spark can cause all kinds of problems.
In addition to putting lives and property at risk, fires that spread quickly in dry brush can lead to highway closures and inconvenience for motorists. 
Dragging chains and other metal, a common cause of sparks along highways, can spark multiple brush fires along dozens of miles. In 2018, for example, the 377 Fire burned nearly 5,000 acres and prompted evacuations after a trailer dragged metal along SR 377 between Heber-Overgaard and Holbrook  
"Preventing wildfires is actually a simple task," said Jesse Gutierrez, the Arizona Department of Transportation's deputy state engineer for operations. "Please take a few minutes before your trip to make sure tow chains are secure, tires are properly inflated and brakes are in good condition."
During the winter and spring, ADOT crews mow vegetation along highway shoulders. Crews also remove brush and spray fire retardant within the ADOT right of way to reduce the risk of fires and slow the spread of those that occur.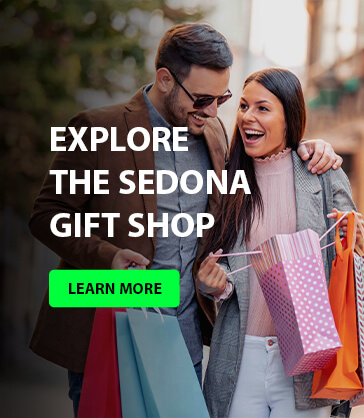 Here's how you can help cut down on sparks that start wildfires:
Check and secure tow chains, and never substitute parts when towing.

Make sure nothing is hanging from your vehicle or trailer and dragging on the pavement.

Check tire pressure. Exposed wheel rims can cause sparks.

Check for worn brake pads, which can cause sparks from metal-on-metal contact.

Don't park in tall grass, as the heat from parts under your vehicle can start a fire.
For more information on how to prevent fires, please visit wildlandfire.az.gov.