Sedona AZ (March 11, 2014) – The City of Sedona Art Selection Work Group unanimously approved that the proposal "The Open Gate" by Reagan Word be selected as the finalist for the public art competition for the Schnebly Hill Roundabout.
The decision took into consideration many factors including the 283 opinions from the two public viewings at the Sedona Public Library and City Hall, the 1,385 online opinions from the City's website, and the Art Selection Work Group ratings. The criteria for rating included the Artist(s) Statement/Conceptual Approach, as well as Safety, Durability and Resistance to Vandalism, Public Opinion, and the Artist(s) Qualifications.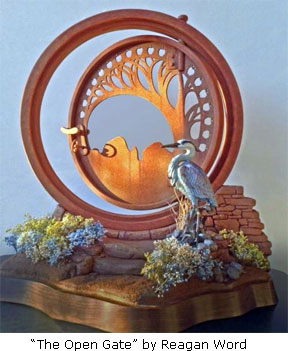 The public opinion count from those who came to the Sedona Public Library and City Hall was "The Open Gate", 165 (58.3%); "Continuum" (Joanne Hiscox and Lucy Paradise), 70 (24.7%); and "Cultural Fortitude (Gerry Quotskuyva), 48 (17%).  The online opinion count for "The Open Gate" was 501 (36.2%); "Continuum", 661 (47.7%); and Cultural Fortitude, 223 (16.1%).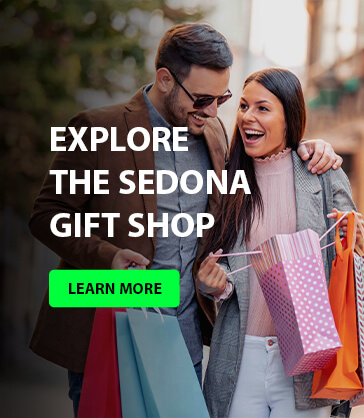 This recommendation will be brought forward to City Council for award of contract.
For more information, contact Nancy Lattanzi, Arts & Culture Coordinator at 203-5078.