Sedona AZ (January 31, 2013) – The outdoor landscape painting group, Arizona Plein Air Painters, will hold its Annual Juried Art Show from March 14 through March 26, 2013, at the Sedona Art Center Community Gallery, 15 Art Barn Road in Sedona, AZ. There will be a free "meet-the-artist" reception on Friday, March 15, from 4:00 to 8:00 PM. The awards will be given out at 6:00 PM. The regular show hours are 10:00 AM to 5:00 PM each day.
Arizona Plein Air Painters (APAP) is an organization of professional and emerging artists dedicated to painting directly from life. APAP has a commitment to natural and cultural heritage preservation, in partnership with the National Park Service, Arizona State Parks, and the Nature Conservancy.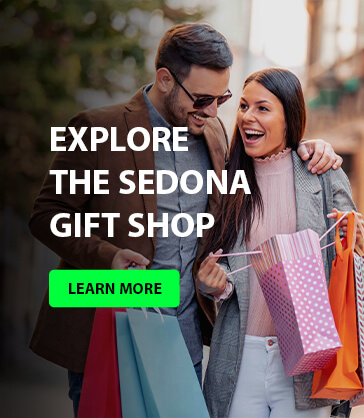 The show comprises APAP's beautiful interpretations of Arizona's landscapes, cityscapes, and cultural heritage. It is a tribute to Arizona's unique character, and promises as well to be a real treat for art collectors.
Please visit APAP's website www.arizonapleinairpainters.com for more information on the show, the organization, and several on-location "paintouts", to which non-members are invited. The website aslo shows examples of members' work.