Book details 125 of Arizona's native species
Phoenix AZ (June 16, 2016) – As Arizona's summer travel season begins, residents and visitors will take to the outdoors and, with a little research and a keen eye, catch glimpses of the wildlife that calls this state home.
Arizona Highways Wildlife Guide, available now at ArizonaHighways.com, documents 125 native species in full-color photography with informative descriptions. The guide features Arizona's most frequently viewed mammals, reptiles, birds, amphibians and fish, all shown through photographs from Arizona Highways contributors. It's a resource for any outdoor enthusiast who spends time hiking, fishing, camping and exploring Arizona's natural beauty. 
The wildlife guide is authored by Brooke Bessesen, an Arizona-based naturalist who travels worldwide to study animals in their habitats.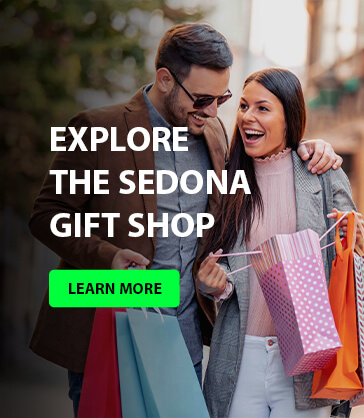 It will be available at Costco, Barnes & Noble, Changing Hands Bookstore and Amazon.com on June 30.
Published since 1925, Arizona Highways magazine has subscribers in all 50 states and more than 100 countries, and is regarded around the world as the leading authority on Arizona travel. In addition to the wildlife guidebook, Arizona Highways publishes guidebooks on hiking, camping, fishing and photography, along with a number of coffee table books. Arizona Highways magazine is a publication of the Arizona Department of Transportation.
For more information on Arizona Highways magazine, or to purchase a subscription or a book, visit ArizonaHighways.com.