Sedona AZ (December 5, 2017) – The Arizona Community Foundation received official notification from Michael Thatcher, President and CEO of Charity Navigator, that ACF has been awarded the coveted 4-star rating for the seventh consecutive year. This is the highest possible rating given by Charity Navigator and validates that ACF adheres to sector best practices and executes its mission in a financially efficient way.
Only 4% of the charities evaluated by Charity Navigator have received at least seven consecutive 4-star ratings, indicating that ACF outperforms most charities in our area of work. As noted in Thatcher's letter, "This exceptional designation from Charity Navigator sets Arizona Community Foundation apart from its peers and demonstrates to the public its trustworthiness."
Charity Navigator has rated charities for 15 years and evaluates over 9,048 charities annually. They are considered the leading charity evaluator in America. Charity Navigator's website receives over 10 million visitors a year and has 650,000 registered users.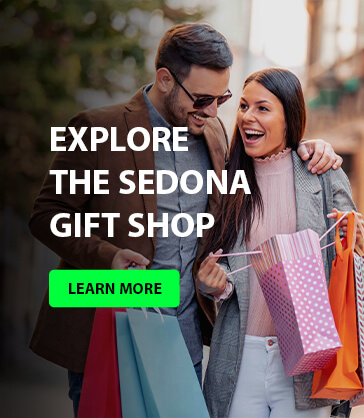 "ACF is proud to be in the very top echelon of U.S. charities rated by Charity Navigator," said Steve Seleznow, ACF President and CEO. "This rating supports the stewardship of ACF's staff and Board of Directors who make sure we are transparent and efficient in our business practices."
Data from Charity Navigator shows that users of their site donated more than they planned to before viewing the ratings, and in fact, it is estimated that last year Charity Navigator influenced approximately $10 billion in gifts.
Access to ACF's profile can be found by searching for Arizona Community Foundation at www.charitynavigator.org.