Clarkdale AZ (April 21, 2016) – The annual Student Art Show has a long and rich history honoring excellence in the arts from Northern Arizona high school students. This show began over twenty-four years ago with the Arizona State University alumni group in Sedona. Later, the Northern Arizona Watercolor Society (NAWS) took over the student show. Now, Made In Clarkdale, the artists' association of Clarkdale, is very proud to host and administer this unique student art event. In addition to competitive judging of works, scholarships and cash awards from various organizations are given out at this juried event.
With Made In Clarkdale stepping up to become the organizing sponsor, the event will be held in the historic Clark Memorial Clubhouse, the same venue and building where the Made In Clarkdale annual art show takes place each year.
"Our Board feels that sponsoring this event fits perfectly with our mission to nurture creativity and to support art education," stated Greg Jiede, MIC Chairperson. "It's a great way to support the arts in all Northern Arizona high schools, provide the students with the experience of a competitive public show, and to be able to offer scholarships and cash prizes to them."
High schools throughout the area will be participating, and there will be over 200 entries.  Over $1,500 will be awarded to the top artists through scholarships and cash prizes.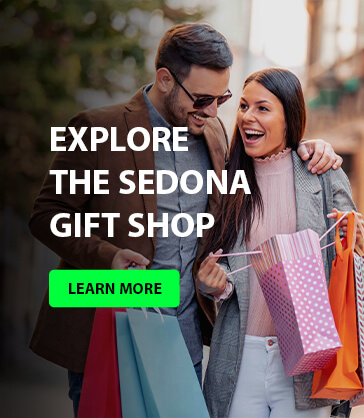 The show will be held in the Clark Memorial Clubhouse Auditorium Thursday, May 5 through Sunday, May 8. Hours are 1pm to 7pm Thursday through Saturday.  The Awards Ceremony is at 2pm on Sunday. The show closes at 4pm. The public is welcomed and it is a free event.
MIC artists and other artists are donating small works of art to be sold in restaurants and wine tasting rooms throughout the Verde Valley to help fund the show during April and May.
More information can be found on the Made in Clarkdale website, madeinclarkdale.org, or on the Made In Clarkdale Facebook page.