Sedona AZ (January 28, 2016) – Come and experience an evening of profound healing as we combine the energetics of group dynamics and sound healing into one transformational night. These group healings are created to facilitate releases at the root level, whether physical, emotional, mental, or spiritual/karmic in nature.
Group dynamics are very powerful. Ron has a unique ability to tap into this potential and channel this energy to increase changes exponentially. Each group is unique and is an expression of the people who attend that evening. Within the experiences you will find this evening is a journey to Heart and Soul of You and a way of bringing yourself through your current and past challenges as well as opening doors to your higher potential.
Thursday, February 11th, 2016
Time: 6:30-8:00pm
Cost: $15
Unity of Sedona
This healing event will have a blend of channeled messages, intuitive and alchemical energy work, voice, Alchemy Crystal Bowls, brass bowls and gongs to create the necessary environment to support an evening of transformation…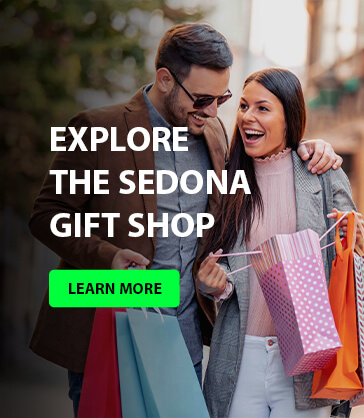 Private sessions will be available here at Unity of Sedona on Monday, February 15th for an opportunity to deepen Thursday's experience as well as other healing experiences.
For more information, to register for this event or to book a private session please call or email us at info.rondamico@gmail.com or call Angela at 928-637-4599