A new emergency weed & brush clearance service for vulnerable homeowners
Cottonwood AZ (May 12, 2014) – Older and vulnerable people have a high risk of fire incidents resulting in death because they may be less able to take the quick action necessary in a fire emergency.  A new emergency weed and brush clearance service from the Amigos Del Verde Valley Volunteer Coalition – Amigos Safe-Yard™ – has been introduced to help lower their risk of death and injury from the spread of wildfires in Clarkdale, Cottonwood and the Verde Village.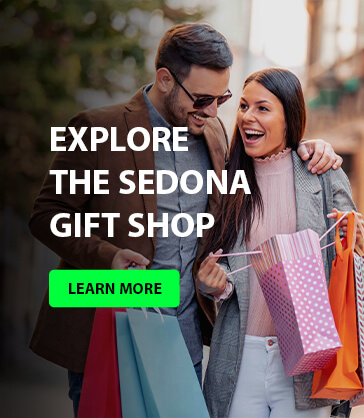 Amigos volunteers will clear combustible weeds and brush critical to improving a homeowner's chances of surviving a wildfire and to help support firefighters who defend the property as resources allow at no cost, for homeowners who meet the following qualifications:
Gross household income is less than $22,000 per year.
Homeowner is elderly or disabled.
Homeowner has a substantial need for weed and brush clearing services.
Homeowner has no other assistance to trim weeds and brush.
 For more info, call Sherry Twamley (928) 634-5526 or email amigosverdevalley@gmail.com.