Sedona AZ (May 3, 2013) – On May 3, 2013, Geotechnical and Environmental Sciences Consultants Firm, Ninyo and Moore, will be drilling in a couple of locations on Airport Road, about 500-feet north from the Airport Overlook.
The City of Sedona is working with the Airport Authority and Yavapai County on this matter. The drillings are part of a geotechnical report being prepared by Ninyo and Moore to identify the stability of the area, as part of an approach to repair the road shoulder issue.
Work is scheduled to begin around 8:00 a.m. and be completed before the end of the business day. Lane restrictions will be in effect, but road will remain open.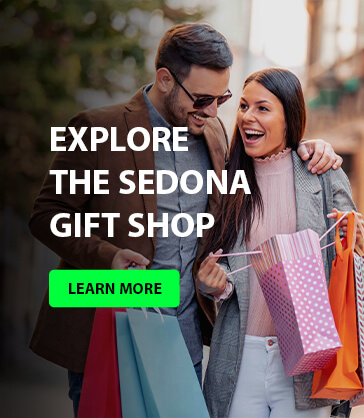 Drivers are asked to please slow down in the work zone, observe flaggers and all traffic control devices.
Any questions regarding this project can be directed to Andy Dickey, Assistant Public Works Director/Assistant City Engineer at 928-203-5039.