Acting Coach Kathleen Francis Boasts 30 Years Experience – Trained With Famed Acting Coach Sanford Meisner
Verde Valley AZ (December 18, 2013) – Clarkdale resident Kathleen Francis is an outstanding acting coach with classes being held at 150 Hwy 179, Ste. 8 at the Y in Sedona. Classes will be available on Saturdays at 3pm and Tuesdays at 6pm.
Kathleen Francis has a very impressive resume and has coached actors for 30 years using a very specific technique. Trained directly by one of the world's most respected acting coaches, Sanford Meisner, Kathleen brings her rich training to Sedona under the auspices of Pure PR Talent Division. Sanford Meisner was part of The Group Theatre that emerged after their training in Europe by Stanislavski himself.
America's most influential acting teachers include Lee Strasberg, Stella Adler, Harold Clurman, Sanford Meisner, Uta Hagen, all of whom trace their pedigrees to Stanislavski, his theories and his disciples. This means Kathleen is second generation to the great master of what is known as THE METHOD in today's theatrical world. In this class, you will be learning the foundation of the craft of acting. These exercises, applied to your own life, are equally inspiring and useful.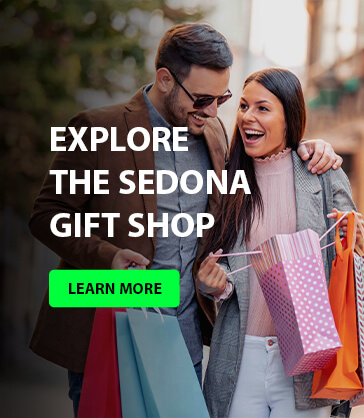 While living in Los Angeles, Kathleen was part of The Actor's Institute started by Ted Danson and Dan Fauci. This focused not only on the craft of acting, but the "business" of the entertainment industry itself. This knowledge is equally important in a career and is part of what will be taught.
The first class is complimentary for each student. Class fee is $15 with $50 pre-paid per month. Individual coaching is also available Call 928 300 7375 or email prsedona@yahoo.com for more information and to assure a reservation as the class is limited to 15 students.