Sedona AZ (January 11, 2013) – Time is running out! The Sedona Marathon races are on schedule to sell out completely. On Saturday, February 2, 2013, the Sedona Chamber of Commerce, along with the entire Sedona area, will welcome thousands of runners, their families and friends for a weekend of fierce competition and neighborly camaraderie in the world famous resort destination of Sedona, Arizona.
Record numbers of registrants will participate in the 5K, 10K, Half or Full Marathon races which will take racers through scenic Coconino National Forest District, known for its magical red rock formations, and onto the streets of what Good Morning America has chosen as one of the Top 10 Most Beautiful Cities in the United States. Spectators, supporters and participants will also be treated to an expo featuring vendors, artists and live performers that will entertain and inspire. Other Sedona Marathon events include an independent film showing on Thursday, January 31 in partnership with the Sedona Film Festival and a traditional pasta dinner at Poco Diablo Resort sponsored by the Sedona Chamber of Commerce on Friday, February 1. For a full listing of events please visit SedonaMarathon.com.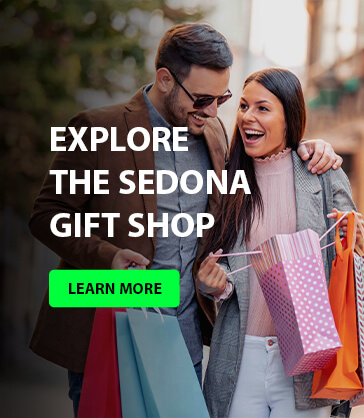 During its seven-year history, the Sedona Marathon has quickly gained international recognition, not only for its breathtaking course but also as a training opportunity. It has drawn several Olympic competitors including Beijing Triathlon Silver Medal winner Simon Whitfield and 2012 Olympic hopeful Ryan Hall. Japanese sports reporter Hajime Nishi has named the event one of his top ten favorite worldwide marathons, and National Geographic Adventurer Magazine featured it as one of the great "instant weekend adventures."
Featuring four races, the 5K, 10K, Half Marathon and Full Marathon, registrants are able to walk in all four races. One of the hallmarks of the Sedona Marathon is that participants come from all walks of life. Last year the youngest "athlete" on this breathtaking course was 3 and the oldest was 84.
Come to the Sedona Marathon and be a part of a rich tradition of healthy, sustainable living in one of the most beautiful places in America! The 8th Annual Sedona Marathon will take place on February 2, 2013. Sign up today before the event is at capacity. For details and registration information go to SedonaMarathon.com or call 877.778.4397.