Cottonwood AZ (February 21, 2013) – The Verde Valley Senior Center is seeking your participation and support of its 5th annual "Mayors' March-a-Mile for Meals" to be held on Saturday, March 23, 2013 with a check-in time of 8:00 a.m. and a starting time of 9:00 a.m.
Putting the spotlight and focus on the plight of our senior citizens is a mission that needs community support. Did you know that 28% of Yavapai County's population is over sixty years of age and that five out of every nine seniors in the U.S. lives below poverty level?
Despite the huge challenge, the Verde Valley Senior Center continues to provide quality nutrition to home-bound seniors, community dining, social activities and transportation services.
Entrants in the "Mayors' March-a-Mile for Meals" should be prepared to walk a distance of a little less than 2 miles (round trip) from the V.V. Senior Center at 500 E. Cherry St. along 89A to the Chase Bank/Walgreen intersection and then back to the Senior Center.
A scrumptious pancake & sausage breakfast sponsored by Randall's and Denny's restaurants and prepared by the Clarkdale-Verde Kiwanis Club will be served.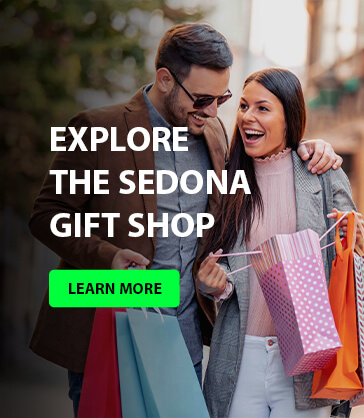 Entrants submitting pledges of $25.00 or more will receive a complimentary breakfast. All other attendees will be charged $5.00. Reservations must be made in advance, by non-walking participants.
Mayors and Council Members from local communities are invited to lead the "March-for-Meals" each representing their own townships. Representatives from outlying areas such as Verde Village, Lake Montezuma/Rimrock, Cornville and the Yavapai-Apache Nation are also invited to participate.
Hospice of the Pines, Granite Mountain Hospice, Northern Arizona Hospice and Verde Valley Community Hospice are proud sponsors of this event to help stamp out hunger among our senior citizens.
Registration & Pledge sheets are available below for your convenience, or at the Verde Valley Senior Center 500 E. Cherry St.. or on the  website at www.verdevalleyseniorcenter.org.  For more information call Debbie Moore at (928) 634-5450.