Sedona AZ (May 23, 2017) – Community Development Department Assistant Director Warren Campbell is the city's 2017 Employee of the Year. Campbell was recognized May 18 at a City Hall employee event.  
Campbell joined the city as a principal planner in 2015. "In a very short time, Warren has demonstrated a tremendous amount of customer service, professionalism, hard work, leadership, effectiveness and fun," says Community Development Director Audree Juhlin.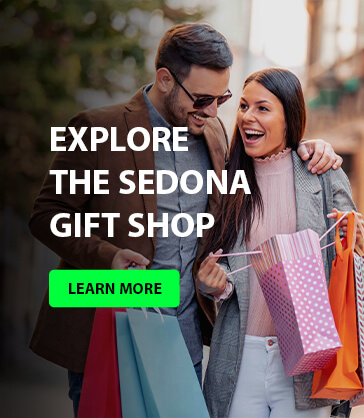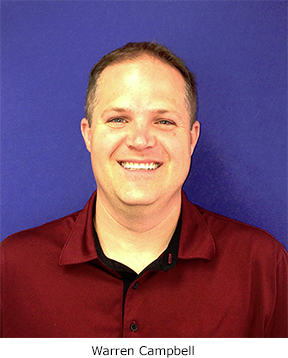 In nominating Campbell coworkers described him as dedicated, fair and positive. Campbell ensures all assigned projects are successfully completed on time, correctly and within budget. The ability to work well under pressure during stressful situations is one of Warren's strengths. His sense of comradery and the combination of high ethical standards, can-do attitude and experience also make him an excellent mentor to others.
 The next time you see Warren Campbell at a public meeting, be sure to congratulate him on a recognition that is well-earned.