By Jeanie Carroll
Sedona AZ (October 20, 2016) – Preparations for the Annual International Festival of Song are underway at West Sedona School AND Sedona Red Rock High School! Our students become Ambassadors of Peace from foreign lands and perform in foreign languages and dress in their country's colors. They realize in the end that the world has no borders. We are all one. It is also a time to be grateful for the opportunity that living in the USA affords us: Peace and abundance.
This has been a tradition for K-6 at West Sedona for 18 years, now, spearheaded by Jeanie Carroll, Music Educator at West Sedona School. The date is November 17 for K-6 at West Sedona School in the school's Multi-purpose room at 6:30pm. Admission is only $5 per adult and $1 per student for this performance and the price has always been the same! This is to offset costs of production and extra donations will be gratefully accepted.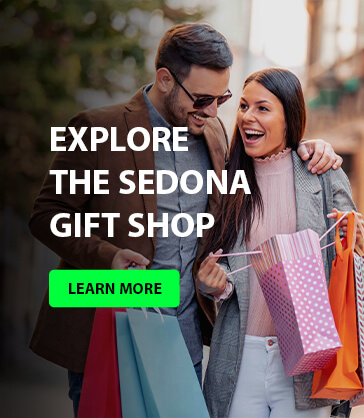 "I wanted all parents, children and community members to be able to attend. If you haven't been to our facilities before, here is your chance to visit and to see what our school district has been accomplishing with our students over the years! It's my favorite event of the school year since our community of Ambassadors come together to share their talent and enthusiasm United by Song! AND, it affords the students the opportunity to be exposed to a foreign language several times in their school career here!" Carroll says. Jeanie lived in France for several years and has studied Spanish, Italian, and German. She is also a professional vocalist and performs with the Dynamite Divas, Redrockappella, Master Chorale of Flagstaff, and the Sentimental Journey Big Band.
Shondra Jepperson, who wrote the theme song, "The Children's Anthem" is going to sing it for and with all of us. It is fun for the kids, for their teachers and for YOU, too! The children will represent France, Spain, Israel, Italy, Ireland, Hawaii, Germany, and, of course, the good ol' USA! It's a heartwarming time that I hope you will all attend! Merci, grazie, gracias, obrigado, danke schoen and THANK YOU!!
You are invited event even if you do not have kids in school! We'd love to have kids and adults from all area schools in the audience. It is open to the entire community. If you know a song you can sing along! Come see what we're up to! 🙂 Admission will be collected at the door.