Team Called to Real Life Water Rescue that Night
Verde Valley AZ (August 5, 2013) – On July 27, 2013, members of the Yavapai County Sheriff's Response Team, Back Country Unit (BCU), competed in statewide swift water rescue competition and "swam" away with first place. The BCU contains a specially trained group of Swift Water Technicians. This 12th annual event was held at the Saguaro Lake Ranch in Mesa, Arizona, and involved teams representing 7 counties.  
There were 6 events used to gauge the performance of each team. They included –
Boat on a Highline (utilizing a tethered boat on a rope line allowing the team to move up and down and laterally across current to effect a rescue), Team Rafting, Kayak Rescue, Strong Swimmer (which included a patient evacuation utilizing rope rescue), Throw Bag Contest (team members required to throw a rescue rope to victims floating down river while part of the team, tethered to a rope, had to swim out and complete the rescue), and a Knot Tying challenge.
The Back Country Unit was the only team to complete the Boat on a Highline event successfully.
The constant training and drills by this team have and will benefit those in Yavapai County who find themselves in need of such a rescue. And this was true as soon as the event concluded in Mesa. Just after 9 PM on Saturday, the YCSRT Swift Water Technicians were called out to the Juniper Woods community, south of Ashfork, regarding a resident seeking high ground because her mobile home had just flooded. The Swift Water Team deployed and was able to rescue the 60-year-old victim as waters continued rising above the threshold to the entrance of her home.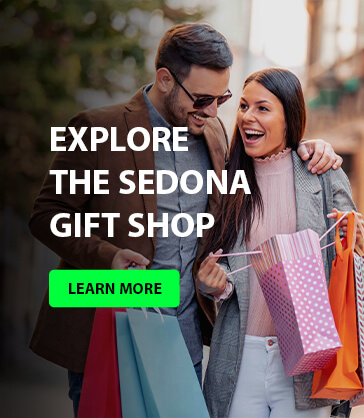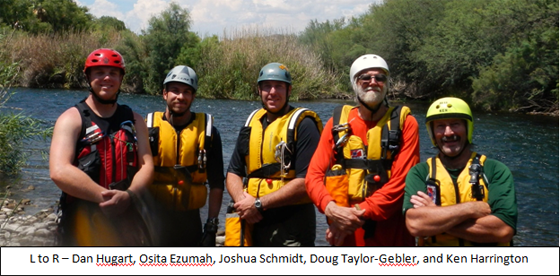 Sheriff Mascher would like express his gratitude for the efforts of the Swift Water Technicians and is very proud of their accomplishments in this competition.
Along with this special team, there are hundreds of trained search and rescue volunteers in Yavapai County with an unwavering 24/7 commitment to the safety of those who may need their assistance one day.
More information on the Back County Unit is online at – http://www.ycsrt.org/?q=about_backcountry_unit
Citizens can contact the Yavapai County Sheriff's Office with information or questions at 928-771-3260 or the YCSO website: www.ycsoaz.gov