Clarkdale AZ (October 3, 2018) – Yavapai College Film & Media Arts Program Director Helen Stephenson was approached to create a campus safety video in 2016. Following the principal photography and a year of editing, she delivered the finished product and, in 2018, returned to the Verde Valley Campus in Clarkdale with an Emmy Award for her and her students' efforts.
"Yavapai College Risk and Emergency Management Manager Peter Oppenheim asked if our program could help in producing a safety video," says Stephenson. "It was pretty dry stuff. 'Don't text and walk.  Don't let strangers into the dorms,' that sort of thing. But I knew we could come up with a twist to make it compelling, interesting, and tell a story."
Tapping the existing resources and talent available to her through the Film & Media Arts program that she oversees, Stephenson first went to Screenwriting instructor Jeff Wood and his students.
"Creating client-based content is a great way for filmmaking students to start their careers," Wood said.  "Not only do they get experience with film storytelling, but they also get paid."
While there was no pay involved in this project, the students did come away with real-world experience and, following the prestigious award, some well-earned bragging rights.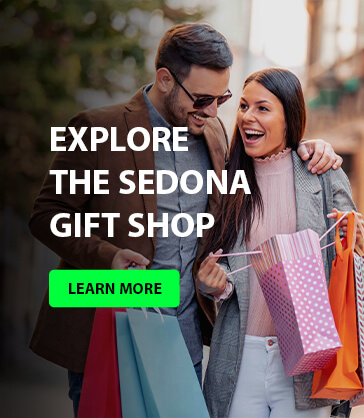 The students were presented with one main directive: to think outside the box. When Stephenson learned that the dimensions of creative reach for the project were less of a box size and more akin to a cargo container, she responded by asking, "How about a video that addresses campus safety during an alien invasion?"
Intergalactic in concept, the production remained wholly grounded in the human talent, resources and equipment available through the FMA program on the Verde Valley Campus. "Jeff did a marvelous job on the script, making it an homage to 1950s sci-fi films," Stephenson said. "And Prescott High School art teacher Debbie Hammer created a classic flying saucer, complete with lights, and donated it to the program."
Yavapai College Cinematography instructor Dave Lehleitner and his students applied their photographic talents to the video, which was then edited by Prescott Boys & Girls Club Multimedia Supervisor, Josh Orlando.
"This was truly a team effort," says Stephenson. "The whole department and community pulled together and created something that ended up winning an Emmy in the Informational/Instructional category from the Rocky Mountain Southwest Chapter of The National Academy of Television Arts & Sciences."