Clarkdale AZ (November 6, 2018) – The Yavapai College EMS program first-time pass rate for the National Registry EMT Certification Examination rose to 82% over the past nine months, a significant increase from the previous two years. The 82% rate places YC well above the national average of 72% and has the College ranks in the top 10 for Arizona EMS programs that have more than 15 students taking the placement exam.
Out of the 45 students who attempted the exam in 2018, 37 passed on their first try. Students must first complete YC's Emergency Medical Technician 10 credit hour course before they are eligible to take the exam. The course (EMS 132) provides fundamental knowledge about emergency medical procedures and techniques which, upon completion, authorizes the student to sit for the NREMT certification-to-work exam.
The dramatic change in pass rate can be attributed to a number of varying factors. Foremost would be the student to instructor ratio which is no more than eight students to one instructor. Also included is the use of high-fidelity robotic simulators that students are interacting with in their training. These "robot mannequins" allow for a high-pressure, real-life experience, says Michael Nelson, YC EMS Program Director.
"The use of robots has introduced our students to practice situations that they never could have experienced before. The training is intensified and it has allowed our students to be better prepared for the exam, and for what they are going to face in real-world situations," he said.  "We aren't preparing these students for just a certificate, but rather for a career where they can be of significant help to others."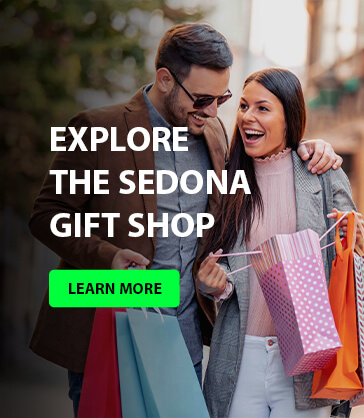 Currently, the EMS Program has two EMT classes during the fall 2018 semester, with 40 students enrolled. There is also an annual Paramedic program with the next course starting in January 2019.
For more information about Yavapai College's EMS Program, visit www.yc.edu/ems.
Yavapai College has six locations in Yavapai County, including campuses in Prescott and Clarkdale, and centers in Chino Valley, Sedona, Prescott Valley, and near the Prescott Airport. To learn more about the college, visit www.yc.edu.