Sedona AZ (February 2, 2013) – Diana Wagman, author of the new critically acclaimed thriller, The Care & Feeding of Exotic Pets, will conduct a writing workshop at The Well Red Coyote bookstore in West Sedona, on Saturday, February 9 at 2:00 pm, focusing on how writers can realistically inject sex and violence into their novels without turning off their readers.
Contrary to the preponderance of random sex and brutal violence we see on TV and in the movies, neither is the usual experience for most people. And if the old adage, write what you know, is true, then how do you write about it and go beyond the physical and get to the emotion behind the acts. How frustrated, scared, and angry must your character feel to lash out and punch someone? How desperately does a young woman want to fit in to put up with sex she doesn't want? In fiction, sex and violence must do more than thrill; they must forward the plot, give us exposition, and most importantly reveal the deepest places in character. Through readings and exercises and in-class writing, Wagman will show you how to get to the heart of both sex and violence.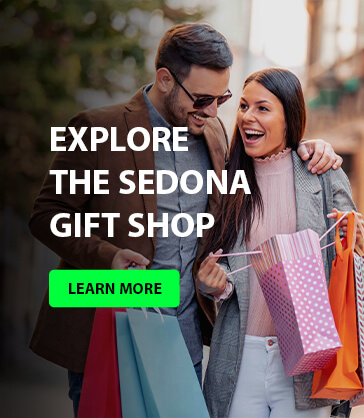 Diana Wagman is the author of four novels. Her second, Spontaneous, won the 2001 PEN West Award for Fiction. Her latest, The Care & Feeding of Exotic Pets, was chosen as a Barnes & Noble Discover Pick. Her screenplay, Delivering Milo, was produced starring Albert Finney and Bridget Fonda. She has been published in many literary journals, most recently Conjunctions and The Colorado Review, and is a frequent contributor to the Los Angeles Times.
This special workshop is free and open to the public.
The Well Red Coyote is located at 3190 W. Highway 89A, at the corner of 89A and Dry Creek Road. For more information, call 282-2284 or go to www.wellredcoyote.com