Sedona AZ (April 29, 2013) – Arizona author, Deborah J. Ledford, returns to Sedona for another of her informative writing workshops at The Well Red Coyote on Saturday, may 4 at 2:00 pm.
Ledford will address the necessary and difficult part of the writer's journey – editing, with the intention of making your work as good as it can be.
As a culture, we seem to have lost the grammar, punctuation and language skills that editors are looking for in writing. Ledford will address these issues and more of the things writers need to know for self-editing success, whether they plan traditional or self-publication. Her presentation will be ideal for advanced writers preparing their work for submission, as well as beginners who wish to know the dos and don'ts when it comes to effective writing.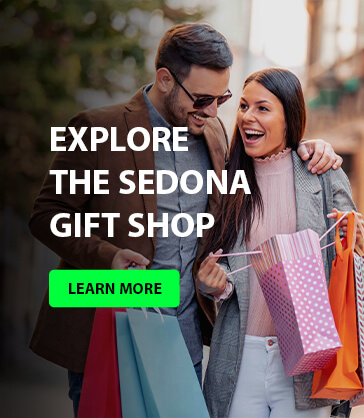 Deborah J Ledford's latest novel, CRESCENDO, is book three of the Steven Hawk/Inola Walela suspense series. SNARE is The Hillerman Sky Award Finalist and the NM-AZ Book Awards Finalist. Three-time nominee for the Pushcart Prize, her award-winning short stories appear in numerous print publications as well as literary and mystery anthologies. She is a professional content editor, and current President of the Sisters in Crime Desert Sleuths Chapter. She is the former editor of Second Wind Publishing.
The workshop is free and open to the public.
The Well Red Coyote is located at 3190 W. Highway 89A, at the corner of 89A and Dry Creek Road. For more information, call 282-2284 or go to www.wellredcoyote.com.