Prescott AZ (February 15, 2013) – Prescott Frontier Days, Inc., host organization for the World's Oldest Rodeo®, has been busy planning, organizing and preparing for Prescott's most anticipated event of the year. This year marks the 126th annual World's Oldest Rodeo® held in historic Prescott, AZ. The event dates are July 1 – July 7 with eight breath-taking performances.
Sanctioned by the Professional Rodeo Cowboys Association (PRCA), the World's Oldest Rodeo® (WOR) consists of both roughstock, or judged events (bareback, saddle bronc and bull riding) and timed events (steer wrestling, tie-down and team roping, and barrel racing) during each of the scheduled eight world-class performances
The WOR is ranked among the top 40 best rodeos in America and traditionally attracts the top names in the sport of rodeo from all over the U.S. Not only does the WOR draw top names in rodeo, it also has consistently been Prescott's most anticipated event of the year, bringing thousands (over 30,000+) spectators from all over Arizona, the U.S. and even international guests.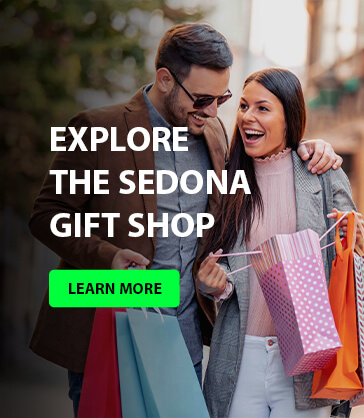 2013 Rodeo Performances begin at 7:30 PM – (unless noted with a *, begin at 1:30 PM) Rodeo Schedule and performance sponsors
Monday, July 1 – 7:30 pm – Daily Courier
Tuesday, July 2 – 7:30 pm – Wrangler – Tough Enough to Wear Pink
Wednesday, July 3 – 7:30 pm – Country Bank
*Thursday, July 4 – 1:30 pm – Murphy's Restaurant
Friday, July 5 – 7:30 pm – Jack Daniels
*Saturday, July 6 – 1:30 pm – Ram/York
Saturday, July 6 – 7:30 pm – Coors/Canyon Distributing
*Sunday, July 7 – 1:30 pm –Coca Cola
Special Events
Happy Hearts Rodeo for Exceptional Children
July 1 – Prescott Rodeo Grounds
Rodeo Dance
July 4, 5 & 6, 8:00pm-1:00am
Prescott
Kiwanis Kiddie Parade
July 5, 8:30 am – Cortez & Goodwin
Prescott Frontier Days®, Inc. Parade
July 6, 9:00 am – Courthouse Plaza
Rodeo Days Fine Arts & Crafts Show
July 5, 6 & 7 – Courthouse Plaza – www.prescottdowntown.com
Cowboy Church
July 7, 8:30 am – Prescott Rodeo Grounds
Cowboy Capital Bull Riding
August 17, 7:30 pm – Prescott Rodeo Grounds
For more information, for a list of the specialty acts, details about any of the listed events, or sponsorship opportunities please visit the WOR website at www.worldsoldestrodeo.com. Tickets are now available by phone (866-407-6336) and on the website, or at the gate. Purchasing tickets in advance is encouraged as sell outs are possible.