Filabusta to perform Sunday, April 28 
Sedona AZ (April 16, 2013) – Sunday will be final day of THE UMBRELLA PROJECT at Hillside Sedona. Over 200 hand painted umbrellas donated from children helping children adorned the sidewalk vistas of Hillside throughout the weekend. This year's proceeds will help rebuild from the devastation of Hurricane Sandy (Governor Cuomo's Empire State Relief Fund). Filabusta will be performing from 2 to 5 p.m. Sunday, April 28th from 2 to 5 p.m.
Filabusta consists of remarkable musicians, Kenny James, Mike Kreidel, Lorin McLain & Jon Hust. One fan says "it's like James Brown and Jimi Hendrix having lunch with the Isley Brothers at Stevie Wonder's house listening to Jerry Garcia cover a Bob Marley song". Filabusta is a regular on the festival circuit, playing shows throughout the Southwest. The band has gained popularity quickly by playing their distinct blend of original rock, blues and funk. Their live show is full of energy and the dance floor is always packed when Filabusta is playing.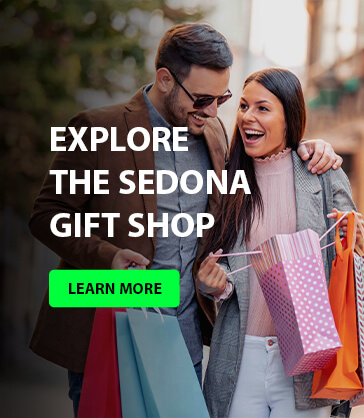 Hillside is located at 671 SR 179, Sedona, AZ 86336. For more information visit www.hillsidesedona.net or watch http://youtu.be/ttGVWe99Rj0 to learn more about the Umbrella Project.