Randy J and Baba Vusi Shimbamo to Perform at Hillside, Saturday April 27th
Sedona AZ (April 14, 2013) – THE UMBRELLA PROJECT returns to Hillside April 26 through 28. Saturday's activities will include music, barbecue, fashion show and bingo games in addition to the marvelous 200 hand painted umbrellas on display.
Randy J. Shams will be performing 50s and 60s Rock and Roll from noon to 4 p.m. Randy is the guitarist for The Tarantulas, a surf/rockability band that has been releasing albums and performing for over 15 years. Randy also plays Flamenco and Jazz guitar and has released 3 solo albums.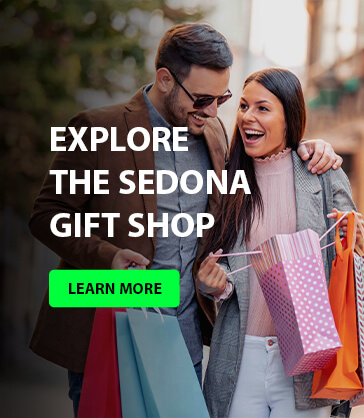 Baba "Vusi" Shibambo will join Randy J at 4 p.m. to delight the audience with an excellent blend of African and Reggae music. Vusi grew up in South Africa during the Apartheid era. Born a Zulu, Shibambo translates into English as "Guardian of the Skins". The Shibambos were esteemed for their position as caretaker of the tribe's animal skins for clothing and most importantly for their drums. Under his mother's tutelage, he started playing drums at an early age. In South Africa he formed the band AZUMAH which performed for Nelson Mandela and subsequently toured with the stage production, Ipitombe, performing worldwide for over 10 years.
Hillside is located at 671 SR 179, Sedona, AZ 86336. For more information visit www.hillsidesedona.net or watch http://youtu.be/ttGVWe99Rj0 to learn more about the Umbrella Project. Call Karen at (928) 282-4500 for more information.