Sedona AZ (March 20, 2019) – WomanSpeak: Speak your truth. Change the world. Announcing the 2nd annual WomanSpeak International Festival in Sedona, Arizona on May 17-19, 2019.
The three-day event will offer women world class training on message and thought leadership development, public relations and building greater influence in community, industry and around the world.
What makes this festival different from other women's conferences is unique practices for developing and delivering influential messaging, as well as supporting thought leaders to feel free to be fully themselves as they stand up to speak, lead and change our world. The event also showcases women's innovative ideas in various industries.
The time has come for leadership training for women that understands the genius and intelligence of the female brain.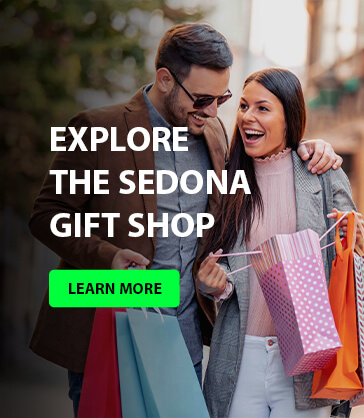 WomanSpeak is an inclusive organization with a widely diverse community dedicated to empowering women to unleash the brilliance of their voice with authenticity and confidence. With a mission to support women and girls in owning the value of their ideas and perspectives, WomanSpeak believes the feminine voice is KEY to creating positive transformation in our world.
2019's festival will take place at the Sedona Performing Arts Center located on the campus of the Sedona Red Rock High School.  
Mainstage & All-Access VIP Passes are now available at womanspeak.com/festival2019.