Tropical moisture could affect Arizona early next week

Phoenix AZ (September 20, 2019) – Keep an eye on the forecast and be ready to slow down with heavy rain possible early next week.
If tropical moisture enters the state, the Arizona Department of Transportation's safety tips include turning on headlights while driving in threatening weather and, when roads are wet, reducing speed and maintaining a safe distance between your vehicle and the one ahead.
Avoid areas where water is pooling in travel lanes. If your vehicle appears to be hydroplaning, ease your foot off the gas pedal until you regain traction rather than braking suddenly, which can cause a vehicle to skid. Be aware that the tires of larger vehicles can create spray that reduces visibility for those following too closely.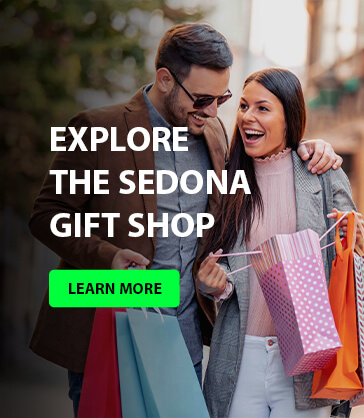 When traveling away from freeways, don't risk crossing a flooded wash, even if it doesn't look deep. Just a few inches of running water can carry away a vehicle, even a heavy pickup truck or SUV. Driving around "Road Closed" signs puts your life at risk and could get you cited under the state's Stupid Motorist law.
Before a storm, it's always wise to inspect windshield wipers and replace them if necessary.
To stay up to date on highway conditions across Arizona, please visit ADOT's Arizona Traveler Information site at az511.gov or dial 511. ADOT's Twitter account, @ArizonaDOT, also has the latest highway conditions. However, never use a cellphone or other mobile device while driving.