Sedona News – The Coconino National Forest is currently managing three lightning-caused wildfires located in each of its three districts, which are instrumental in hazardous forest fuels reduction, wildlife habitat improvement and watershed protection.
While fire managers have been working to confine the Miller Fire to as small a footprint as possible, both the Volunteer and Wilbur fires have been strategically managed to move safely and slowly across the landscape to help improve forest health.
The Coconino NF is working with partners to restore healthy, resilient landscapes, and fire is a natural part of that process. Healthy ecosystems are less vulnerable to extreme wildfires that can devastate watersheds, destroy wildlife habitat, and risk lives. This work is part of the Wildfire Crisis Strategy recently announced by the Chief of the Forest Service.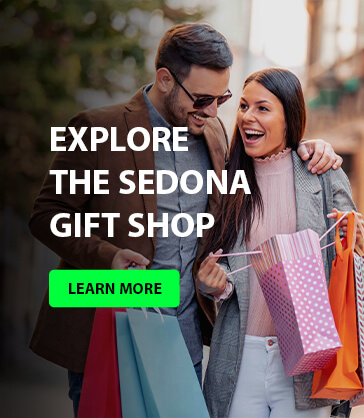 The Coconino NF will continue to suppress wildfires safely when needed and will continue to manage naturally-caused wildfires to improve forest health when conditions and timing are suitable. Regard for human safety as well as management of risk guide all fire management decisions and actions.
Wildfire updates are communicated to the public as soon as they become available via InciWeb, Twitter and Facebook.