Sedona AZ (February 10, 2013) – When the OK Chorale Cowboy Trio takes the stage at the Canyon Moon Theatre on Sunday, February 17, the story of Pvt. Joseph McLernon, who was killed in the last great battle of the thirty year war between the US Army and the Apache Indians and buried on the Mogollon Rim, will be just one of the historical events told in words and song.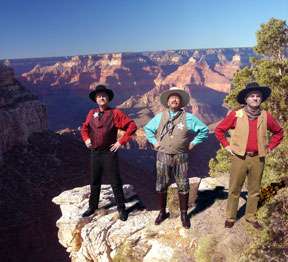 Founded in 1999, the OK Chorale, which Bob Boze Bell calls; "truly unique," is dedicated to the preservation of the history of Arizona of the late 1800's. Stories like Big Nose Kate's grave, Billy Clanton's gunfight with the Earps, and Ed Schieffelin's search for a fortune in silver, all wrapped around the great music and harmonies of the "Singing Cowboys" of the silver screen era.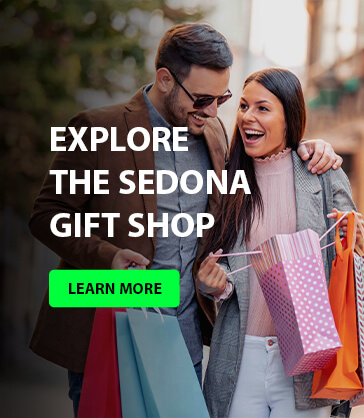 "We wanted to preserve the stories of characters and events of Arizona of the late 1800's, combined with the great singing cowboy music that we grew up with," explains lead singer Yodel'n Al.
Come travel with us back to this great period in our state's history. The OK Chorale will be performing two shows at the Canyon Moon on Sunday, Feb 17 at 3pm and 7:30pm. Tickets are $12 General Admission, $8 Full-time Students and $10 for Canyon Moon Subscribers. Tickets can be purchased by calling Canyon Moon at 928-282-6212 or visiting Marketplace Café and Rycus Corners in the VOC and Bashas' in west Sedona. For more information, visit us at www.canyonmoontheatre.org.