Camp Verde AZ (January 23, 2019) – Wouldn't it be nice to have a relaxed, healthy relationship with food? Learn to increase your ability to listen to what your body (and emotions) want and need to feel well fed and nourished. Essential oils can help!
FREE EVENT Thursday, Feb. 21, 5:30 – 7:30,
CAMP VERDE LIBRARY —Founders Room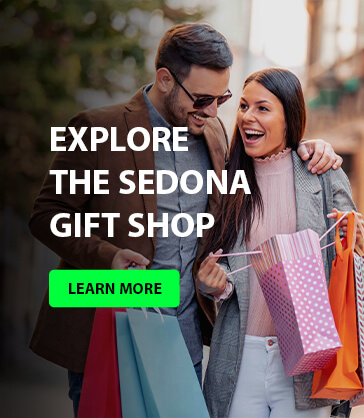 For more info on this event or on other FREE classes at the Camp Verde Community Library, the third Thursday of each month, contact: Honey 404.626.5535 honeyrubin@mindspring.com.