Seven Member Commission Provides Vital Service to Sedona
Sedona, AZ (August 30, 2011) – The City of Sedona is currently seeking to fill two positions on the Housing Commission. Both are three-year terms, from November 1, 2011 through October 31, 2014. The deadline to submit applications to be considered to serve on the Housing Commission is Monday, September 26, 2011 at 5:00 pm.
This seven-member commission makes recommendations regarding housing related matters to the City Council. Specific responsibilities include developing criteria and goals for affordable housing, exploring public-private partnerships, developing specific incentive and regulatory-based strategies to increase, preserve and rehabilitate housing, recommend financing options, listen to recommendations by the public and affordable housing beneficiaries, and consider housing as part of a regional strategy. The Housing Commission will also participate in assisting the City in updating its Community Plan over the next few years. For more specific information about the Housing Commission, visit the City's web site at: www.SedonaAz.gov/housing.
Housing Commission meetings are generally held the first and third Mondays of each month at 5:00 p.m. Application packets are available from the City Clerk's office at 102 Roadrunner Drive or by calling 282-3113. Return completed applications to the City of Sedona, City Clerk's office at 102 Roadrunner Drive, Sedona, AZ 86336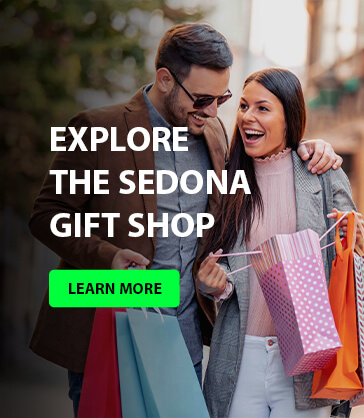 For more information contact Audree Juhlin at 204-7107 or email ajuhlin@SedonaAZ.gov.