Sedona AZ (June 12, 2014) – The City of Sedona is seeking volunteers to fill 4,000 sandbags in preparation for potential flooding this monsoon season, as a result of the Slide Fire.
Sandbag Central will take place on Friday and Saturday, June 20 and 21, 2014, from 7 a.m. to 11 a.m. at the City's Maintenance Yard located at 2070 Contractors Road, west of Coffee Pot Drive.  Parking is limited at the yard, but overflow parking is available across the street in the south central parking area at the Bashas' shopping center.
Filling and moving sandbags can be physically strenuous work.  Please come prepared with sturdy shoes, work gloves, hat, and sunscreen.  The Sedona Fire Department will have bottled water and energy bars on hand.
Volunteers will need to sign in at the tent manned by the Sedona Community Police Alliance Volunteers.
This event could not be possible without the support of the community.  Special thanks go to Yavapai County Emergency Management for their donation of 30,000 sandbags and the use of a sandbag filling machine.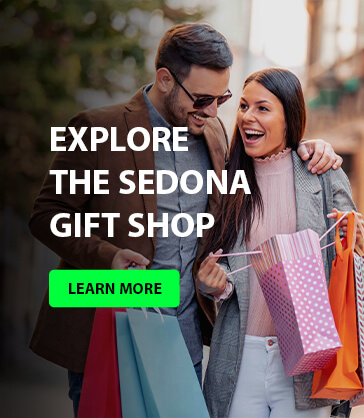 Filled sandbags will be available for residents to pick up the week of June 23 at the following locations:
City Maintenance Yard, 2070 Contractors Road
Sedona Red Rock High School, 995 Upper Red Rock Loop Road
Uptown Public Parking Lot, 260 Schnebly Road
Sedona United Methodist Church, 110 Indian Cliffs Road
Hozho Plaza, 481 SR 179 (off Highland Road)
Once the supply of filled sandbags runs out, the City will continue to maintain sand and sandbags at the above locations.  For more information on Sandbag Central, please contact Engineering at 928.204.7111.
In addition, the City of Sedona encourages you to be prepared and sign up now to receive emergency alerts from the City and Coconino or Yavapai County, depending on which county you live in.  To sign up, please click on the red link "Sign Up For Emergency Alerts" located on the homepage at www.SedonaAZ.gov.  It is important to sign up for both the City and a county, as there may be emergency notifications sent by the City that are not a county issue and vice versa.