By Tina Allegrezza
Founder of Red Rose Inspiration for Animals
Sedona AZ (May 27, 2019) – Are you looking for a volunteer opportunity?
Do you love animals and making a difference in their lives? 
Consider volunteering with Red Rose Inspiration For Animals a local volunteer based nonprofit founded in 2009. 
Our primary focus being spay and neuter of felines and canines, we assist with programs in animal welfare such as our TNR (Trap Neuter Release Program for feral felines) We work throughout the Verde Valley but we are mostly needed in Camp Verde.
Feral felines that are homeless are obviously less fortunate as they are often in need of medical attention that we provide for them along with altering and vaccinations.  It's sad to see them abused, neglected or injured as sometimes they are suffering with illnesses needing to be humanely euthanized instead of agonizing in pain on their own in nature.
Kittens young enough to be socialized are placed in foster care and then adopted out.   We recently had over 30 kittens in foster care that we have found safe and loving homes for through our adoption process.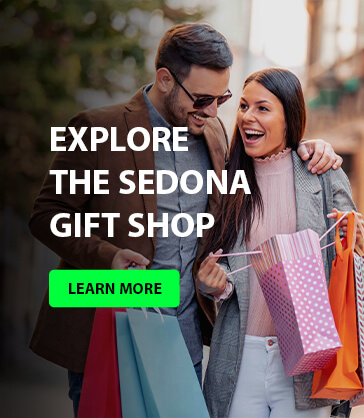 Zoe was a kitten that we recently rescued from a TNR Feral Trapping as she was abandoned by her feral mother when she was only one-hour old.  Zoe was bottle fed and adopted by her human foster mom and today she is doing great.   We were able to assist 19 other kittens in the exact same location and take them in through our program and find them loving homes.
It's not always easy with the extreme temperatures for newborns and young kittens to survive.  Some people who don't like or respect animals and consider them a nuisance threaten to hurt and or kill them; so we do everything in our power to ensure their safety and make a difference in the over pet population so that they are not injured, abused, neglected or intentionally killed.
We are looking for Volunteers in the following capacities.
The Thrift Stores
 Retail Associates
Delivery
Sorting, Ironing and Laundry Assistant
Marketing Assistant
Programs:
Transporters taking the felines to and from the veterinarians, fosters etc.
Trappers for the TNR Program (Feral Felines)
Fosters for kittens from our TNR (Trap/Neuter Program for felines.
Please email info@redroseinspiration.org regarding our programs and for volunteering in the Thrift Stores please stop in the Bell Rock Plaza and meet us.  Red Rose Thriftique 41 Bell Rock Plaza and Red Rose Barkin Basement 51 Bell Rock Plaza Thank you for considering us.