Sedona AZ (November 16, 2012) – The City of Sedona is currently accepting applications to fill one opening on the Historic Preservation Commission. The three-year term begins upon appointment and ends on November 30, 2015. The Commission consists of seven members. Five members of the Commission must live in the Sedona city limits and up to two members are allowed to live outside of the City limits as long as they meet other selection criteria.
The commission meets once a month on the second Monday at 4:00 p.m. The commission works to preserve significant buildings and sites, host special recognition events, and educates the community. Interested individuals do not need to have any specialized background or experience to join this dynamic commission.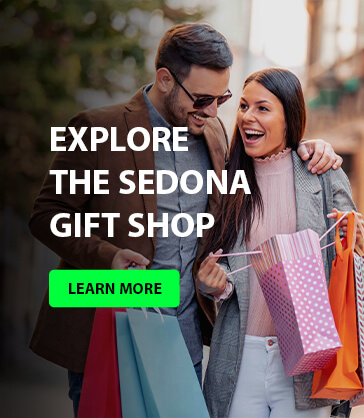 Application packets are available from the City Clerk at Sedona City Hall, 102 Roadrunner Drive, on the city website at www.SedonaAZ.gov under "I want to apply", or by calling (928) 282-3113. Completed applications are due by Friday, December 21, 2012 by 5:00 p.m. to the City Clerk's Office, City of Sedona, Historic Preservation Commission, 102 Roadrunner Drive, Sedona, AZ 86336.
Interested individuals may call Kathy Levin, Associate Planner and staff liaison to the Historic Preservation Commission at (928) 203-5035 for further information or email KLevin@SedonaAZ.gov.