Sedona News – The Dead would like to have some words with you. And so, begins a cemetery walk at Sedona's oldest cemetery on April 21 and 22 at the Schuerman Red Rock Cemetery on the Upper Red Rock Loop Road.
The Sedona Historical Society has announced that a limited number of ticket holders will meet a whole new set of Sedona's earliest residents portrayed by re-enactors at this Cemetery Walk. "Voices from the Grave-Spring Spirits Rising" is an open-air cemetery tour with re-enactments by professional actors at this cemetery dating from 1893.
Musical interludes will help guide tour groups from grave-to-grave to hear from these brave "souls" who experienced triumph and tragedy while carving out a life in remote Red Rock country in the late 1800s and early 1900s.
The historic "spirits" expected to share their stories are Dr. Myron Carrier, the Verde Valley's first civilian doctor who helped establish this cemetery; Clara Purtymun Thompson, descendant of two of Oak Creek Canyon's first homesteader families; Hilda Thompson, a mail order bride; John Lay, homesteader of Crescent Moon Ranch; Nancy Owenby, homesteader and Sedona's first real estate 'flipper'; and Andrew Baldwin, builder of Red Rock Crossing.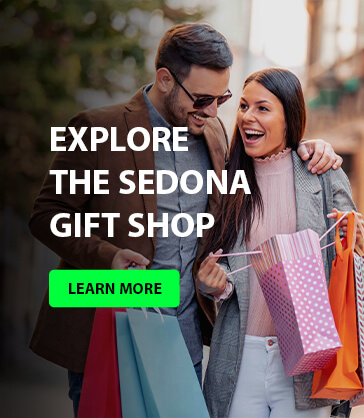 Tickets are $25 per person, and are now available on the Sedona Historical Society's website SedonaMuseum.org. This program is not recommended for children under 13 years of age.
Proceeds will support care and maintenance of the Schuerman Red Rock Cemetery. Sponsorships are available by contacting Michele at 202-997-3234.
For more information, call 928-282-7038.