By Tommy Acosta —
Sedona, AZ  — Violence is the final arbiter between one wishing to take something from another and the other wanting to keep it.
This is especially true between nations when negotiations and talks bear no fruit and war is the only way to go.
As we celebrate Independence Day in our country this weekend it's important to understand that if our founding fathers had not made the decision to kill or be killed to take our country away from the English, we would all most likely be speaking with British accents.
Plain and simple. King George III wanted to keep the resources of America for himself because he needed money to replenish the cash spent on the French and Indian War. So, he taxed the hell out of the colonies, pissing off and motivating affluent American landowners who had resources and money to rebel against him.
Basically, the colonists said "Oh yea? Too bad, Now we are taking it for ourselves and tough luck if you have a problem with it."
They armed themselves. Made deals with other countries like Spain and France for the weapons needed to fight the occupiers, and sent them packing, back to England with their bloodied tails between their legs.
It took seven years of fighting back and forth but eventually, with the help of its allies who also hated the British, the 13 colonies created an effective fighting force with guns, gunpowder, cannons, uniforms and all the trimmings that go with them. By September of 1783 the British were forced to acknowledge the sovereignty and independence of the United States of America.
This victory occurred not by debate, negotiation, statesmanship or arm wrestling. This occurred because we were ready to kill or die for our country.
Violence, unmerciful, deadly, focused and with bad intention won that war for us and today we stand as one of the most powerful countries on this planet because of it.
The final resolution to any dispute when taken to its finality, is death. Ask the Cartels or the Mob or any group of individuals ready to kill or die for their cause.
Violence settles issues when words cannot.
It's always been this way. When all else fails killing is the go-to remedy to conflict.
People, especially pacifists, ask "how did war start, anyway?"
Go back in fictional history when there was a time where people peacefully co-existed.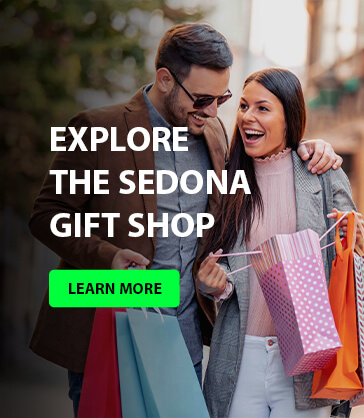 Picture two tribes living peacefully along a river. Life is good. The fish are bountiful. They have all the resources they need to live comfortably and happily.
Then one day the river dries up and only the upriver tribe is getting enough water to survive.
The downriver tribe asks the upriver tribe to share some of the water but the upriver tribe refuses.
At the brink of extinction, the downriver tribe realizes the only way to survive, to get water, is to take it by force.
So, they attack the upriver tribe in the dead of the night, kill them all, keeping a few slaves for the heck of it, and survive.
Thus, the origin of war.
Now we have the Ukraine War. Russia wants what they believe is theirs. Ukraine won't let them have it. War is the chosen way to settle it.
Yes. Other countries are making tons of bucks selling machines that kill to both sides and the war neatly goes forward, controlled and generating tons of cash for its investors.
Some might even say the conflict is profit motivated. Still, war is war, and this is war by any other name.
This weekend we celebrate our independence from England, which came at the cost of much blood spilled by both sides.
Had the colonists not decided to fight, then England would have sucked America up as part of their empire and kept it theirs in perpetuity.
God bless our founding fathers.
One can raise their fists against war and pray for peace forever but while there are ruthless men of power and means who are willing to kill to get what they want, there will always be those who would kill to stop them.
As we celebrate our freedom this July 4th, don't forget to trust in God and keep your powder dry.