Sedona AZ (October 27, 2020) – The Sedona Heritage Museum will host a special exhibit of American 20th century war photos, books, and memorabilia during the month of November in honor of the 75th anniversary of the end of WWII.
The exhibit will have several photos and items on display from local veterans and their families, including memorabilia from the Battle of Iwo Jima, loaned by the estate of Herb Levinson, USMC. In addition to WWII items, there will be artifacts, documents and photos from WWI, the Korean War and the Vietnam War. Elsworth Schnebly's WWI uniform will be on display; Elsworth was T.C. and Sedona Schnebly's son.
"This is an important U.S. history milestone and we wanted to do a little something extra around Veterans Day this year since the Museum isn't able to host our usual tribute event.", said Exhibits Committee Chairperson, Becky Kruse.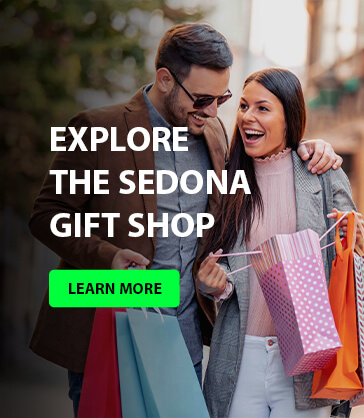 The special display is scheduled to be up November 3rd through November 27th.
The Sedona Heritage Museum is located at 735 Jordan Road in Jordan Historical Park in Uptown Sedona and is open daily from 11:00 a.m. to 3:00 p.m. For more information, call 928-282-7038.