Camp Verde AZ (October 25, 2021) – Camp Verde Community Library is collaborating with the Camp Verde Dark-Sky Community to host a Star Party on Friday, November 5 starting at 5:00p inside the library and moving outside to Rezzonico Family Park at 6:30p.
Participants are encouraged to 
bring their own chairs to the park, 
bring flashlights with red filters for night vision,
bring a picnic and water to drink, 
wear close-toed, sturdy shoes for walking on uneven ground after dark, and
be prepared for the night to get chilly
Verde Valley Dark-Sky Star Party Evening Schedule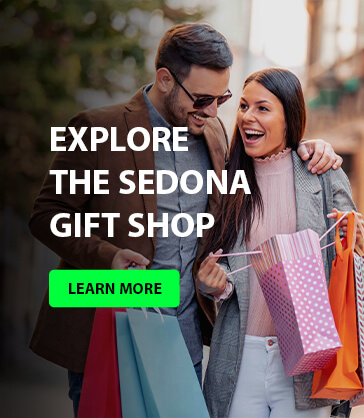 Start the evening inside the library with a variety of astronomy-themed hands-on activities, demonstrations, and games for families provided by Science Vortex, National Park Service, and Camp Verde Community Library. Between 6:00 and 6:30 head to the park with your picnic and make s'mores round the propane fire pit. Then, wash hands and faces before moving to the telescope pads for stargazing from dark until 9:00p. Supplies for s'mores and wet wipes will be provided by the library.
The library birdwatching backpacks with binoculars that can also be used for stargazing. Check one out in the Children's Library to use at the star party! Camp Verde Community Library is located just off of Montezuma Castle Highway at 130 N Black Bridge Road, Camp Verde AZ. For more information about this or any other library program, visit the library's website at https://www.campverde.az.gov/cvclg or call 928-554-8380.
Camp Verde Dark-Sky Community is a group of volunteers who are interested in preserving Camp Verde's International Dark Sky Community designation through community events like this one. For more info on dark sky preservation, check out the International Dark-Sky Association's website at: https://www.darksky.org/ and join the Camp Verde Dark-Sky Community group on Facebook.