Verde Valley (May 7, 2014) – Verde Valley Caregivers Coalition received an Excellence Award for Special Needs Transportation from the Arizona Transit Association/Arizona Department of Transportation during its awards luncheon held April 15 in Tucson.
VVCC was recognized for its efforts in providing transportation to older adults and adults with disabilities who require specialized transportation. VVCC was commended for building partnerships with transportation providers that can accommodate wheel chairs and motorized carts as well as collaborating with CAT Paratransit and the upcoming Ride & Assist program. VVCC's funding partners include ADOT and Northern Arizona Council of Governments, who provide voucher funds for VVCC's specialized transportation and One-Call Center operations.
"The award underscores the amazing work our volunteers and transportation partners are doing for older adults who can no longer drive," said VVCC Executive Director Kent Ellsworth.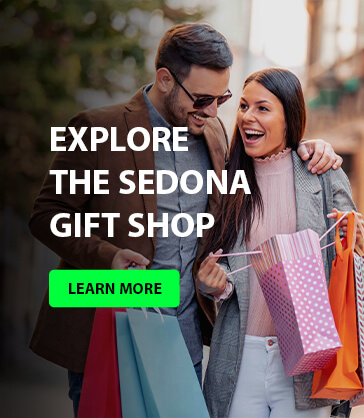 VVCC has over 1,900 older adults enrolled to receive services. Over 325 volunteers provide transportation to medical and other appointments, grocery shopping, home visits and hospital to home services. Because our older adult population is growing, so is the need for more volunteers. Drivers and One-Call Center volunteers are especially needed. You choose when and how often.
For information on volunteering please contact Operations & Mobility Manager Natalia Molina at (928) 204-1238 or email nataliamolina@vvcaregivers.org. Please visit our website at: www.vvcaregivers.org.