Cottonwood AZ (March 5, 2014) – On Wednesday, March 19th at 10:30 a.m., the Verde River Basin Partnership (Partnership) is sponsoring a presentation titled, "Constraints on the County's Involvement in Water Issues" focusing on Yavapai County's level of involvement with land use and water planning.
A knowledgeable panel composed of Yavapai County Supervisor Thomas Thurman, Yavapai County Supervisor Chip Davis, and Yavapai County Development Services Director Steve Mauk will give the presentation.
It will be held in the Verde Room at the Yavapai County Administration Building, 10 South 6th Street in Cottonwood.
"Whiskey's for Drinkin' and Water's for Fightin'." It's become clear that everyone in Yavapai County is in this fray no matter where you live. Every level of government is involved ­ federal, state, county, and even cities and towns. Each level of government is empowered with different kinds of authority for land use and water planning. Come hear directly from two of Yavapai County's Supervisors and the County's Development Services Director about how county government can be involved.
One of the topics will be the pros and cons of Senate Bill 1575 which allows counties, cities and towns to require new subdivisions to have adequate water supplies to be approved. Others will include wildcat subdivisions and runaway lot splits and what can be done about them. Following the presentation, there will be time for questions and answers.
Supervisor Thurman has been a resident of Prescott since 1969 and graduated from Prescott High School. He is in his third term as a County Supervisor, representing District 2. He has been the Chairman of the Board of Supervisors three times.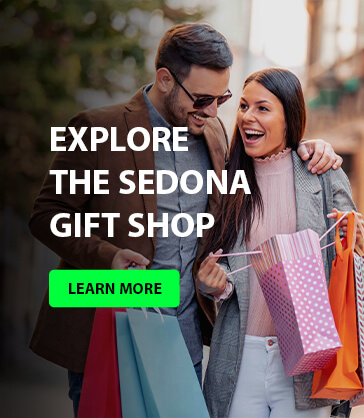 Supervisor Davis is a fourth generation Arizonan. The Davis family has been living and ranching in Yavapai County since the 1880's. Chip Davis is serving his fifth term as Yavapai County Supervisor representing District 3 and has been Chairman of the Board of Supervisors eight times.
Steve Mauk is the Director of Yavapai County Development Services. His department developed the Yavapai County Comprehensive Plan (known in past years as the County General Plan) and the Verde Valley Regional Land Use Plan. They are responsible for land-use planning, environmental services, subdivision regulations, residential plan reviews, permit applications, and many other things.
The presentation will be preceded by a brief update on the current activities of the Partnership and happenings around the watershed. Attendees will have the opportunity for Q&A with the Supervisors and Director. The event is free and everyone is invited! No RSVP necessary.
The Partnership is a scientific and educational resource raising awareness among citizens and community leaders about the workings of Verde River Basin's interconnected groundwater and surface water systems, and the life they support. To find out more about these events and other educational materials relating to shared water resources visit www.vrbp.org