Clarkdale AZ (April 17, 2014) – All are invited by the Verde River Basin Partnership to hear renowned water expert Peter W. Culp on Tuesday, April 29 at 4:00pm at the Yavapai College Verde Valley Campus (601 Black Hills Drive, Clarkdale). This presentation is open to the public at no cost.
Peter will describe the challenges everyone will be facing in procuring future water supplies. He will draw from recent, inter-related water resource studies about the Colorado River Basin, State of Arizona and Verde River Basin. These studies have found water imbalances and unmet demands throughout the region and have identified numerous potential alternatives to help supply future water demands. What occurs on the Colorado River will impact both the water supplies of Arizona and the ability of communities in the Verde River Basin to obtain alternative supplies.
This presentation will be a rare opportunity for this region's residents, government officials and businesses to hear from a distinguished attorney and water resource professional on the depth of water resource issues that the region needs to plan for and the environment in which decisions will be taking place.
Peter Culp  is a well-recognized water law expert, working as a partner with the law firm of Squire Sanders. He has served on the Colorado River Advisory Commission and Arizona's State Water Advisory Group, assisted the Arizona Department of Water Resources with the development of water supply and demand models for a 2012 Colorado River study, and advised Arizona's Water Resources Development Commission. His expertise includes land development; public infrastructure financing and the management, development and conservation of state trust lands and federal public lands.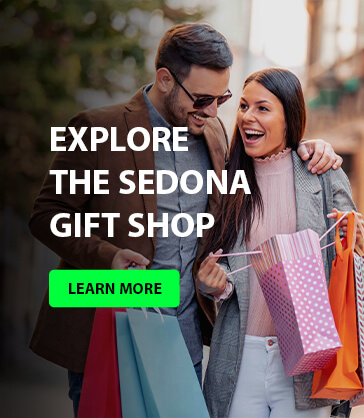 Peter was honored with a 2009 Partners in Conservation Award from then-U.S. Secretary of the Interior Ken Salazar, for his participation in the negotiation of a new seven-state and federal agreement to manage the Colorado River. Peter also received The Nature Conservancy of Arizona's 2013 Outstanding Conservation Achievement Award.
Join the Verde River Basin Partnership on Tuesday April 29, 4:00pm at Yavapai College in Clarkdale. For additional information about this event or Verde River Basin Partnership, go to the Partnership's website at www.vrbp.org.