Camp Verde AZ (August 6, 2013) – Verde Brewing Company (VBC) made headlines with its local farm-to-mug approach to creating genuine craft brews. VBC is ready to create its first farm-to-mug beer through its new "Harvest Crops, Plant Hops" Kickstarter campaign, with an initial goal of $4,000 launching Monday, August 5th. After nearly four months and generous contributions from people across the nation, especially here in the Verde Valley, the Verde Brewing Company set up shop next to The Horn in downtown Camp Verde. Emerging brew master Alex Goetting went to work learning how to perfect hand-crafted brewing from Tom Piazza, in Payson, AZ, and test ran the beers at The Horn.
V.B.C. plans to one day grow a majority if not all the ingredients it needs to make high quality craft beer in the Verde Valley. V.B.C. is taking the first steps to this philosophy by harvesting pecans from local Camp Verde pecan farms, for its first official farm-to-mug brew, the Pecan Nut Brown. "Harvest Crops, Plant Hops" will help pay for harvesting local pecans as well as incubate other local farmers to start hop productions in the Verde Valley.
Kickstarter is a crowdfunding site in which contributions towards a goal are exchanged for a reward if the project reaches its monetary goal. For "Harvest Crops, Plant Hops", VBC is looking to raise $4,000 to help incubate farmers within the Verde Valley. Rewards from this Kickstarter will include a hand painted brewery brick, naming rights to beer and fermenters, artwork by Vada Lovato & Deborah Gallagher, and more.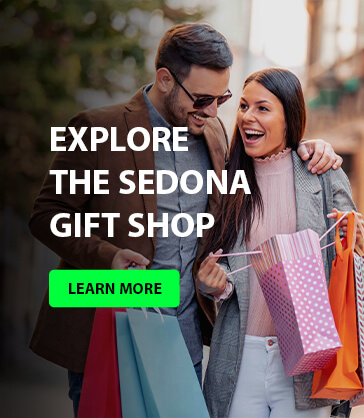 By supporting VBC through their "Harvest Crops, Plant Hops" campaign, you are helping to build community through local businesses, by adding jobs and stimulating economic growth in local agriculture, while also developing a taste of the Verde Valley in a genuine farm-to-mug craft brew. Special thanks to all the local farms for inspiring us and Cinee Productions for capturing the Verde Valley on film for the Kickstarter video.
The "Harvest Crops, Plant Hops" kickstarter campaign will launch Monday August 5th and last 30 days, ending on September 5 at 9pm. To help create a taste of the Verde Valley, contribute to their campaign today at Kickstarter.com and search "Harvest Crops, Plant Hops".  To learn more about the Verde Brewing Company, stop by the Horn for a beer, see their website at www.verdebrewingcompany.com or contact Alex Goetting at 703.969.5047.